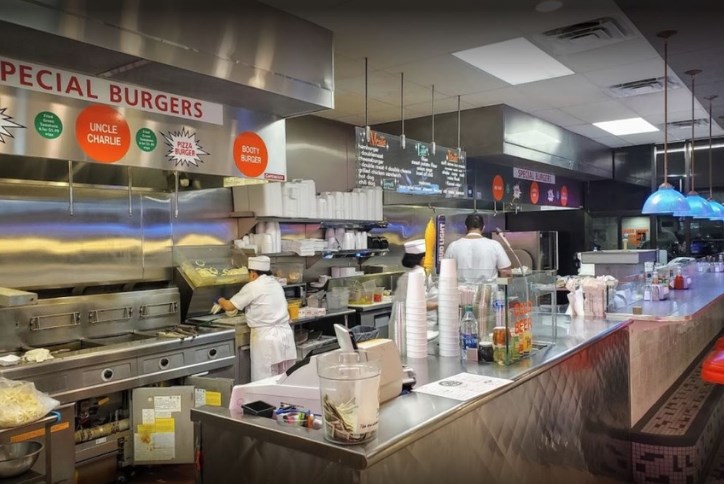 Best Under-the-radar Restaurants in Katy
We almost don't want the word to get about these hidden gem Katy restaurants located close Elyson. On the other hand, we love to share, and one of these under-the-radar finds just might hit the spot when you're looking for something close to home and a little different than our own delicious Elyson Café. Here are our favorites, in no particular order.
Pappa Gyros. The secret is already out about Pappa Gyros, which Yelp reviewers named the No. 1 restaurant in the Houston area for 2019. Located in a gas station at 23255 Kingsland Blvd. in Katy, Pappa Gyros transcends its nondescript location with an authentic menu of traditional Greek specialties, including their famous gyros sandwich. Pappa Gyros also attracts big crowds for its hot dogs, including the Chicago Dog, Pappa Dog and Detroit Coney Dog.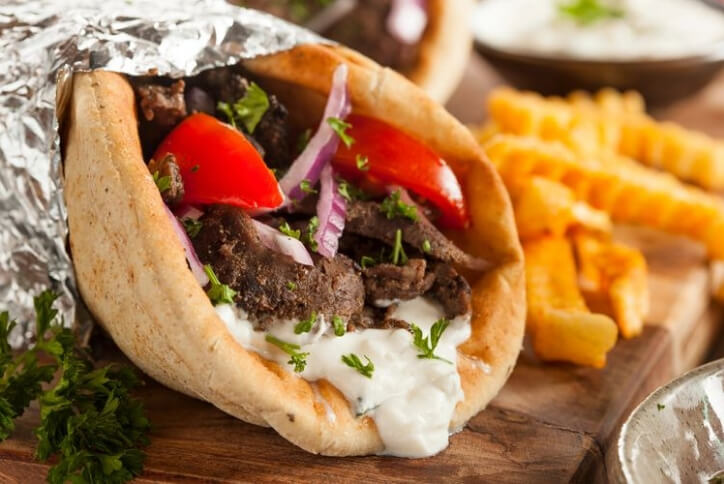 Willy-Burger. Like most of the restaurants on this list, Willy-Burger serves great food from an unassuming location. At 6191 Highway Blvd., Willy-Burger says they do things differently than the other 99% of "so-called" hamburger joints. Those are their words, but we like their spunk. They've been recognized by TripAdvisor and the "Texas Bucket List" TV show for their famous burgers, onion rings and shakes.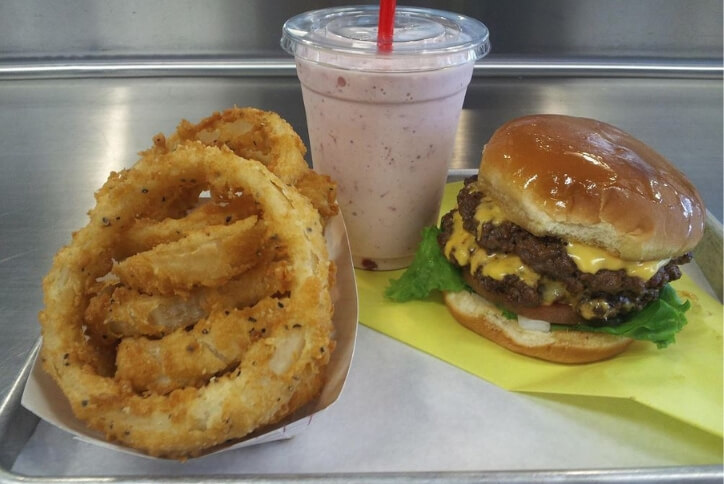 DaVinci Ristorante Italiano. A small but beautiful Italian restaurant at 6455 South Fry Rd., in Katy's Grand Lakes community, DaVinci opened 10 years ago with no menu.  At first, the place was small enough that the owner, Mr. Salmasi, made custom dishes for every table. Though they now have a menu, they have kept their hours and number of tables limited, so reservations are highly recommended. The restaurant prides itself on not having big walk-in freezers and coolers. Instead, Mr. Salmasi shops for the freshest seafoods, meats and vegetables at markets every day.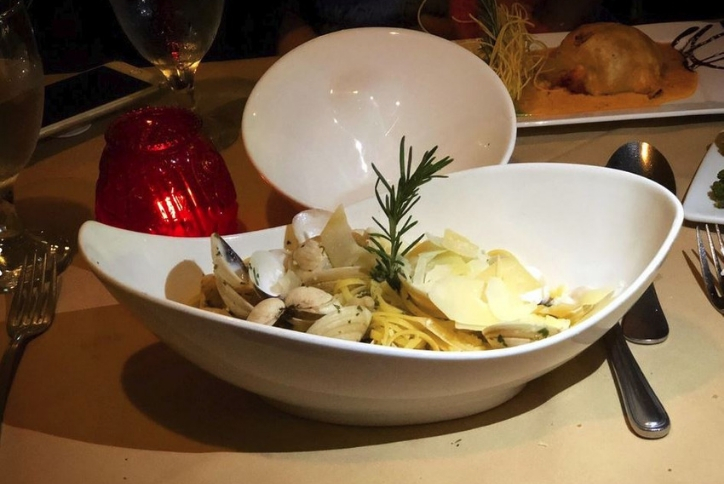 The Café at Brookwood. Two of the restaurants on our list offer the opportunity to do good while enjoying a delicious meal. One of them is The Cafe at Brookwood, located in the Brookwood Community for functionally disabled adults in Brookshire, just a few miles west of Katy. Award-winning chef Michael Fernandez studied at The Culinary Institute of America in New York and has worked at top-notch restaurants in Austin and Hawaii. "We truly believe that our food, service and ambiance can compete with any restaurant," Brookwood states on their website. We couldn't agree more. Reservations are highly recommended, and be sure to plan extra time to enjoy shopping at their popular gift shop and nursery. Citizens, as Brookwood's residents are called, assist professional servers for an even more meaningful experience.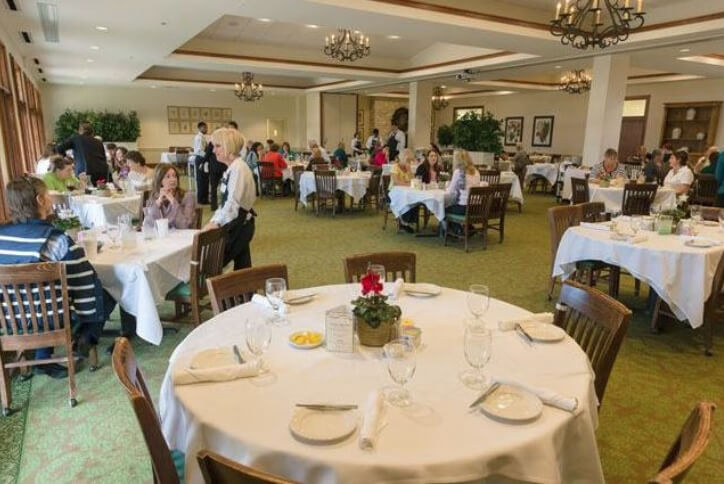 Old Town Bistro. The Old Town Bistro is the second feel good-eat good entry on our list. Part of Katy ISD's Miller Career & Technology Center at 1735 Katyland Dr., it's staffed by students and teachers in the culinary arts program. Eating there helps students gain valuable real-world experience. The Bistro is open for breakfast and lunch on most Wednesdays and Thursdays (but call ahead to check the schedule because they do close for the summer and school holidays). The breakfast menu includes everything from classics like biscuits and gravy, to trendy items such as avocado toast. Lunch choices include almond-crusted trout, paninis, tortas and salads. Catering and weekly specials are also offered.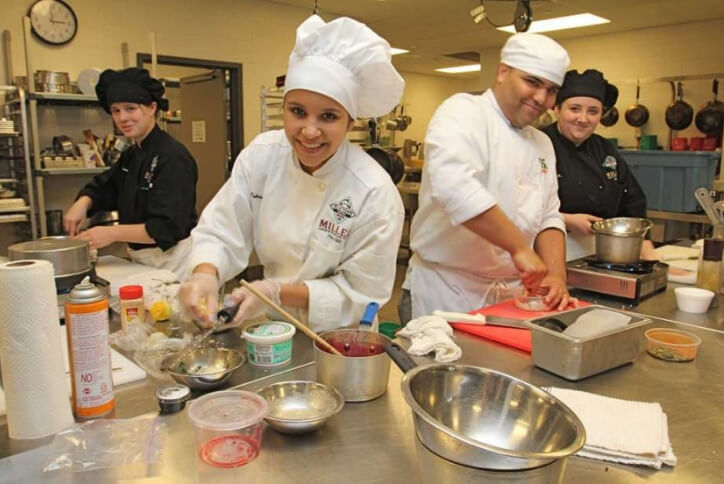 Taqueria Tex-Taco. Taqueria Tex-Taco is a small but wildly popular taqueria at 2900 Katy Hockley Cut-Off Rd. They're famous for their breakfast and street tacos, and they also offer hand-pressed burgers, homemade fries, quesadillas and much more. While orders are mostly to go, there are a few tables to sit at, so you can bring your own beer and wine to enjoy. They've earned a 4.5/5 rating on Yelp, where one user raves, "You can't go wrong with any of their tacos, but the green sauce is the real winner here."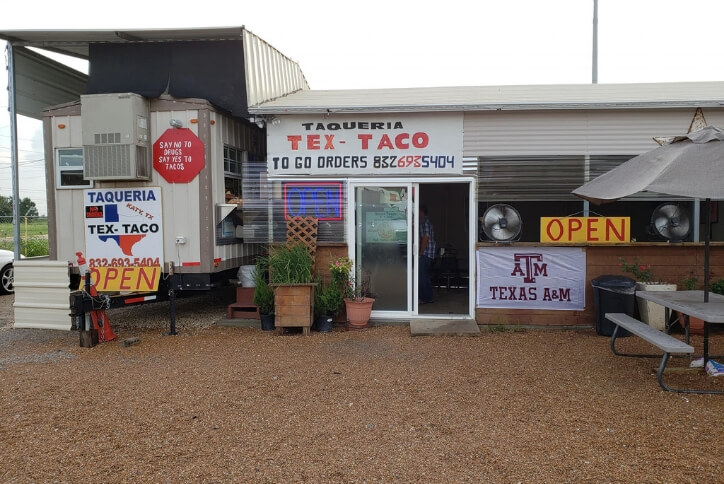 Daddy Duncan's BBQ. With eager crowds waiting for two hours or longer to snag their mouth-watering meats, you can't really call Daddy Duncan's BBQ a hidden gem any longer. Since opening in 2017 as a food truck, Daddy Duncan's has earned a pile of awards, including grand champion of the 2018 HOU BBQ Throwdown. Things have gone so well, owner Randy Duncan has purchased a two-acre site near Katy Hockley Cut-Off and Clay Rd. (just minutes from Elyson), with plans to open a 1,500-square-foot barn-like dining area, a beer garden, live music stage and pond. It is expected to open in late summer this year.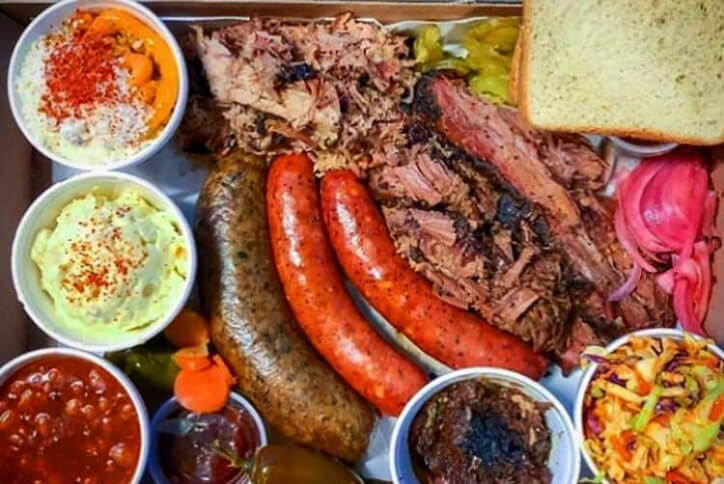 Learn more about our own Elyson Cafe, now featuring their seasonal spring and summer menu, along with Friday night dinners and monthly wine dinners with live music, family meals to go, poolside service, new beer and wine selections, and much more.