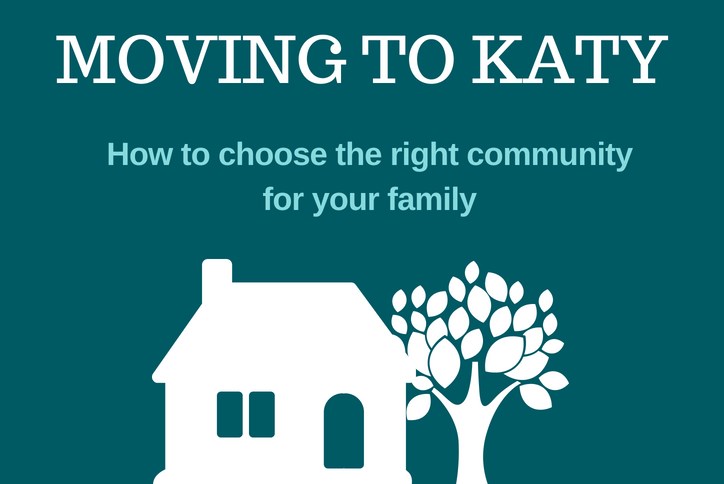 Moving to the Houston area? These tips could help you find the right community
If you're one of the many newcomers drawn by Houston's vibrant economy and quality of life, welcome. Here's one thing you need to know: Houston is huge, with the metro region covering nearly 9,000 square miles, an area bigger than New Jersey. We're here to make relocating to Houston a little easier.
One of the benefits of Houston's size is that it offers so many housing choices for newcomers, at prices that are still a relative bargain compared to other cities. From large master-planned communities like Elyson, to urban enclaves and high-rises, Houston is bound to have a home that's perfect for you – you just have to find it.
To help you identify your priorities and focus on the best of the best, our infographic has 5 helpful tips.

 To see if Elyson might be the right community for you, learn more about our lifestyle, location and new homes.