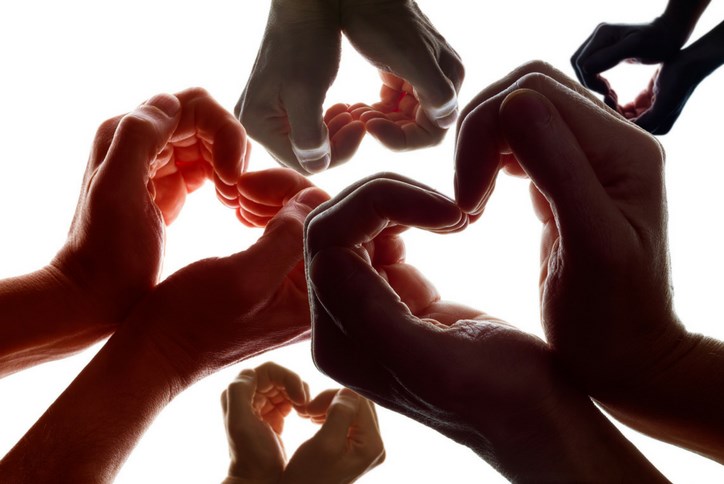 Top 10 reasons why Elyson residents love where they live
With over 600 families now living at Elyson, some major themes have emerged as to why they love living here. Here are the Top 10.
Elyson House. With its beautiful Frank Lloyd Wright-inspired architecture, Elyson House is more than a community center. It's the first introduction to life at Elyson, which will ultimately include more than 750 acres of parks, trails, lakes, recreation centers and natural open space. Inside, Elyson House includes a family-friendly fitness center, a game room with fun activities, meeting rooms and more. Outside, it has a cool pool complex, an event lawn, playground, and tennis courts. There's also Elyson Café – but we'll get to that.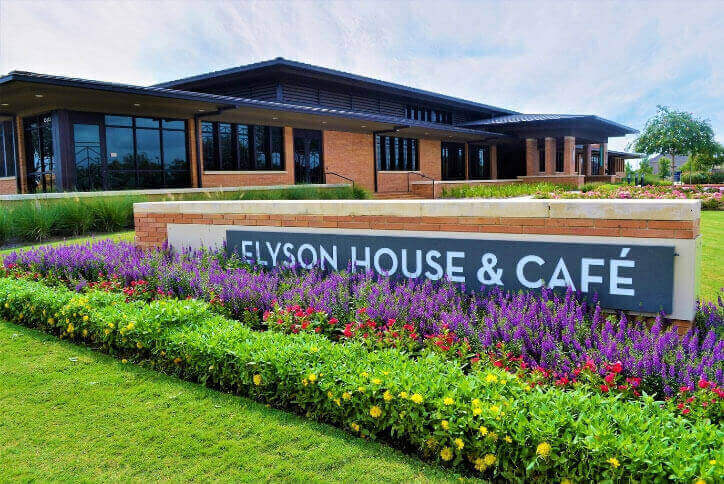 Katy ISD. For Elyson families with kids in school, the highly regarded Katy Independent School District is a top priority. Katy ISD is ranked as the No. 1 Best School District in the Houston Area by Niche for 2018. It has an overall Niche grade of A+, which A+ marks for Academics, Teachers and College Prep. Elyson students attend three state-of-the art campuses located just two miles from the community. Bethke Elementary opened in 2016, and Stockdick Junior High and Paetow High opened in 2017.
Shopping. With its unbeatable location along the Grand Parkway, about midway between I-10 West and U.S. 290 West, Elyson offers the best of both Katy and Cy-Fair when it comes to shopping, dining and entertainment. From LaCenterra at Cinco Ranch, to Houston Premium Outlets in Cy-Fair, Elyson residents are close to some of the Houston region's biggest and most popular shopping destinations.
New Homes. Elyson offers a wide variety of new homes priced from the low $200,000s to $700,000s, showcased in 15 fully furnished model homes by 12 leading homebuilders. Located just a short walk from the Welcome Center at Elyson House, the Elyson Model Home Village offers one-stop shopping for all of the community's new homes.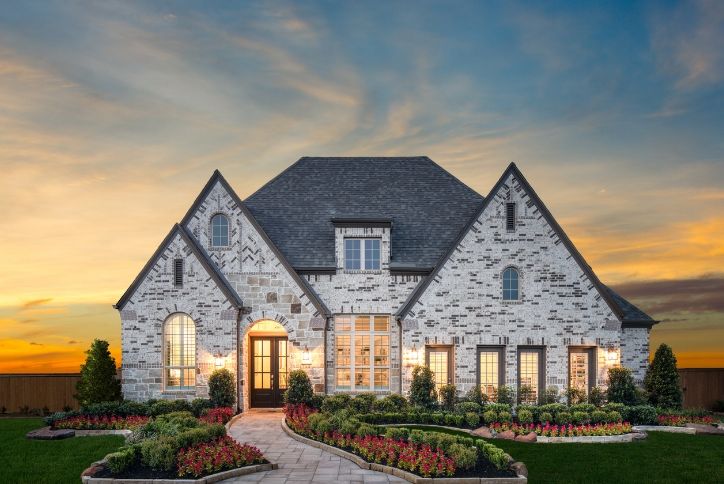 Grand Parkway. Elyson's convenient location at Grand Parkway and FM 529 offers residents easy access to both the Katy and Cy-Fair areas. Elyson is just about 8 miles north of I-10 West, and about 10 miles from U.S. 290 West. With the Grand Parkway now mostly completed as Houston's third loop, Elyson residents can get just about anywhere in the area fast.
More than 750 acres of fun. Elyson's 3,640-acre master plan includes more than 750 acres that will be devoted to parks, lakes, recreational amenities and natural open space. Elyson will also have nearly 30 miles of trails when it is completed, connecting the entire community. Some of this area will be natural open space, with native landscaping such as grasses and wildflowers celebrating the beauty of the Katy Prairie. Other amenities include Elyson House and community orchards.
Elyson Café. Located in Elyson House, the popular Elyson Café offers an enticing menu of pizzas, pastas, salads, burgers, sandwiches, smoothies and more. Poolside service is popular in warmer months, and beer and wine are available. Elyson Café also offers take-home family meals for four for every evening, so there's always an answer to the question, "What's for dinner?"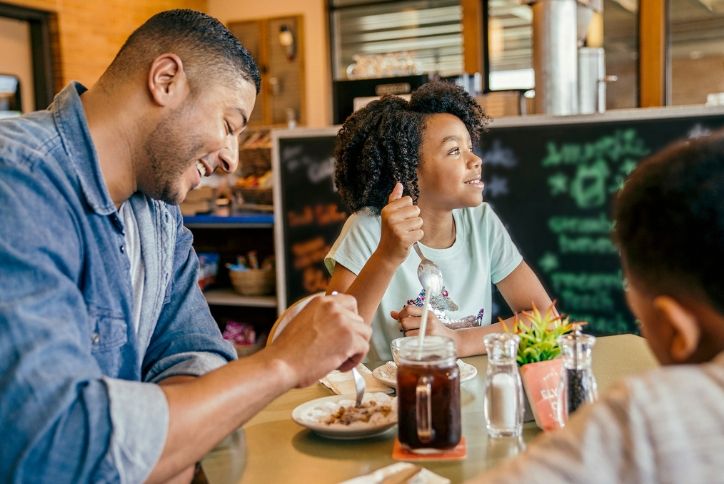 Events. Elyson is serious about fun, and the community has a Lifestyle Director who plans an active calendar of events for residents of all ages. From a Happy Hour party at Elyson Café, to Movies on the Lawn, these events bring residents together throughout the year. There are also regular weekly activities including MyBalance Fitness classes and Storytime.
"Being New." One thing Elyson residents say over and over is how much they love being part of a new community that's just getting started, where they can get in on the ground floor and meet other families who are moving in at the same time. Meet some Elyson neighbors – the Turners, the Adams and the Rodriguezes.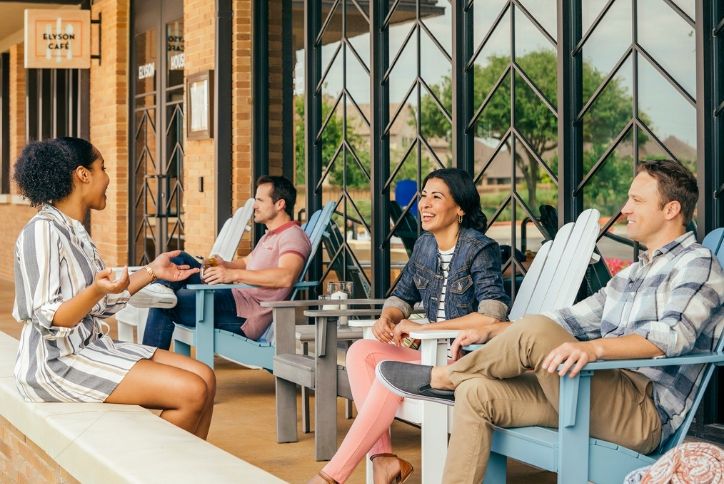 Newland. Many Elyson residents have also said how much confidence it gives them that Elyson is being created by Newland, which many already know from Newland's 27-year track record with Cinco Ranch. Elyson is Newland's fourth community in Katy ISD. Based in San Diego, Newland is the nation's largest private developer of residential and mixed-use communities, with more than 40- communities currently under way in 14 states. 
Find your new home with our Homefinder and join the growing number of Elyson residents who love where they live.