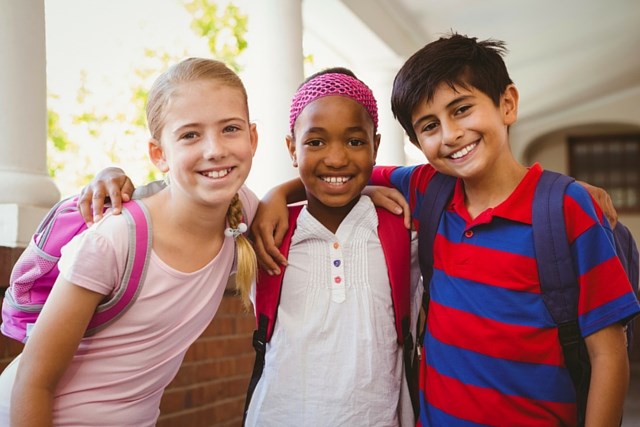 A passion for education that goes back more than 100 years
As we detailed in our blog post about the origin of Elyson's name, the community is named after Ely Freeman, one of the original members of the Freeman family, who first settled this land in 1898.
That was two years after the town of Katy was laid out a few miles to the south, and the same year that Katy High School was founded. Today, Elyson continues a passion for education that was so important to the Freeman family – and to Newland.
"School had a prominent place in my upbringing," wrote Jesse Lewis Freeman, Jr., a nephew of Ely Freeman, in his autobiography. "To my parents, there was nothing more important than my going to school," he wrote. "If we were short-handed on the farm, then they would just have to finish another day because my brother and I were going to school no matter what."
Jesse Freeman and his brother attended Katy High School when it had only about 100 students.
Today, students in the first phase of Elyson are zoned to attend Katy High for the 2016-17 academic year. Elyson's youngest students will attend the brand-new Bethke Elementary School, opening in August 2016.
Bethke is part of a new Katy tri-campus that also includes Stockdick Junior High and Paetow High School. Both of these schools are currently under construction adjacent to Bethke Elementary, and will open in August 2017. It is anticipated that Elyson students will be zoned to attend these new schools as well, although Katy ISD has not yet officially announced attendance zones.
Elyson is the fourth Newland community to open in Katy ISD, following in the footsteps of Cinco Ranch, Seven Meadows and Grayson Lakes.