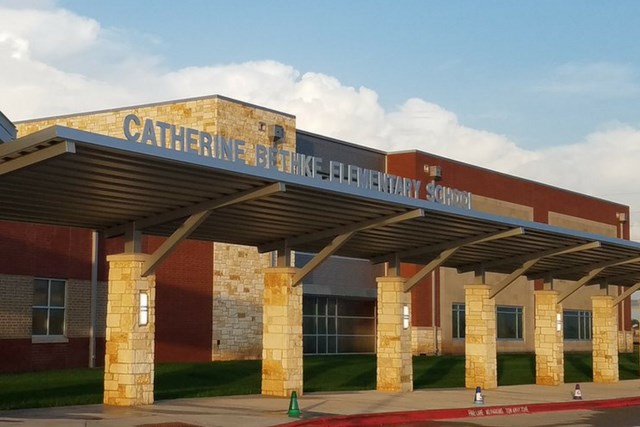 Bethke Elementary School earns "A" rating
The highly regarded Katy Independent School District serving Elyson is ranked as the No. 1 Best School District in the Houston Area for 2020 by Niche, a respected national school review website.
Digging a little deeper into Niche's 2020 school ratings, we also find an overall A grade for Bethke Elementary School, part of a K-12 tri-campus located just a few miles from Elyson's main entrance at Grand Parkway and FM 529.
In addition to its overall A grade, Bethke earned Niche scores of A- for Academics, B+ for Teachers, and A+ for Diversity.
Since it opened in 2017, Bethke Elementary has earned glowing reviews from students and parents for innovative programs such as Bison Time and its Learning Garden.
With Bison Time, students choose community service projects they get to work on each week, to explore their passions and interests alongside the school's excellent academics. As diverse as the students' interests, Bison Time projects have already benefited local institutions including an animal shelter and a hospital.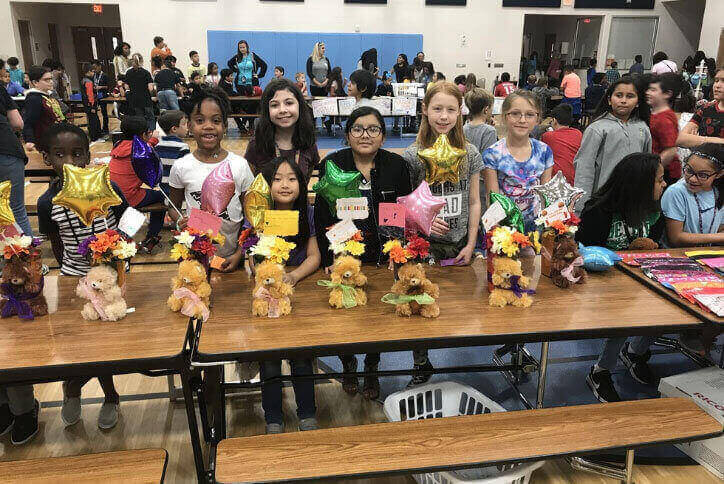 Bethke's Learning Garden offers life lessons in nutrition and science for students of all ages.  Created with help from a grant from the Texas Department of Agriculture, the Learning Garden helps students learn the "three Es" – education, exercise and eating right. Each grade level takes turns with watering, weeding and fertilizing, and "Farm Fresh Fridays" are a much-anticipated event.
Bethke was among only 31 schools among more than 9,000 schools in Texas named as a School Transforming Learning by the Principals' Institute. This distinction recognizes schools that have created innovative learning environments for their students.
In 2020, Elyson's youngest learners will start the school year in a new Katy ISD elementary school now under construction in Elyson.
Learn more about all of Elyson's highly regarded Katy ISD schools.