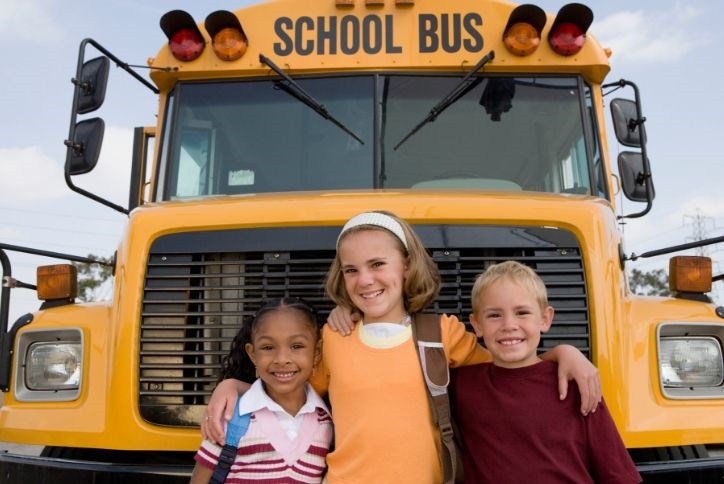 Katy ISD offers app for school bus tracking
For parents who've ever wondered exactly where their child's school bus is at, they can now track Katy Independent School District school buses using the district's new Edulog Lite Parent Portal app.
With all Katy ISD school buses now equipped with GPS, parents can open the app to see how close their child's bus is to their before- and after-school stops. Parents can also use the app to track the bus while it is in route.
When the app is open, it can send push notifications to parents to let them know when their child's bus is within a certain distance from their stop. It can also show where the bus is along its route, and it can track multiple buses for parents who have more than one child using Katy ISD transportation services.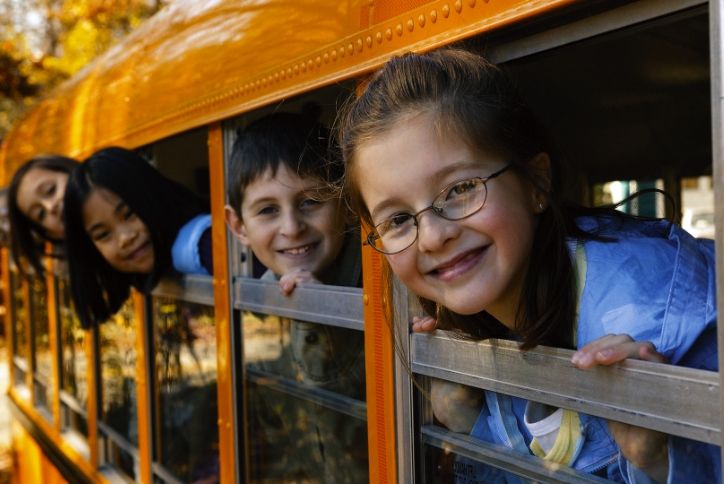 Katy ISD notes a few things that the app cannot do, which include not being able to tell parents if their child is on the bus, or has gotten off the bus. It can't send text messages, and it can't send push notifications unless it is open.
To download the app and read step-by-step instructions, click here.
Learn more about the highly regarded Katy ISD schools serving Elyson, including our own onsite elementary school, now under construction and opening in August 2020.