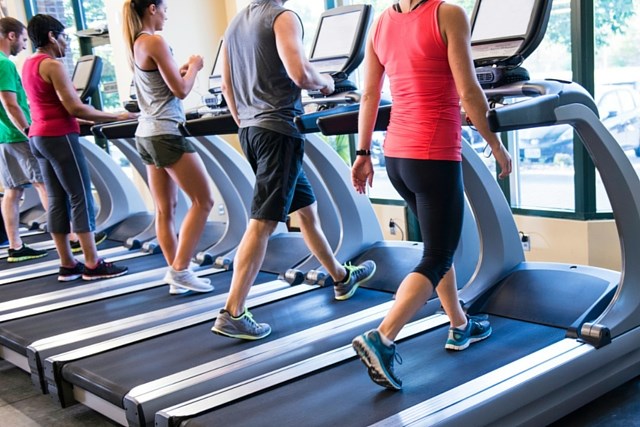 At Elyson, you can keep fit while keeping an eye on the kids
So you want to work out, but you also need to keep an eye on the kids? At Elyson, you can do both, thanks to the thoughtful design of the fitness center at the Elyson House.
The fitness center includes an adjacent kid's room with plenty of games and activities to keep the kids happy. A glass wall lets you keep a watchful eye on the little ones from the fitness area.
Bottom line – everybody's happy, and you get a great cardio and weight training workout.
After the workout and play time, everyone can have a refreshing swim, or a meal or snack at Elyson Café – or all of the above.