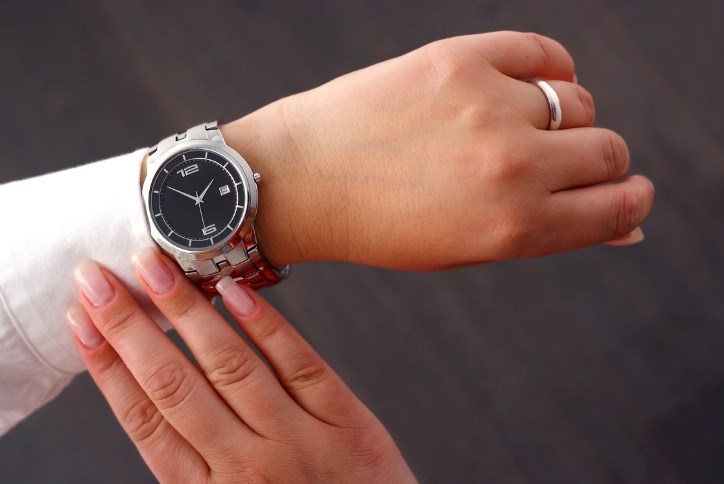 What would you do with an extra 51 minutes?
What would you do with an extra 51 minutes in your day? The U.S. Dept. of Agriculture estimates that the average woman spends 51 minutes a day preparing meals, and on weekdays, the vast majority of those minutes are devoted to making dinner.
With Elyson Cafe offering family meals to go, it's easy to order and pick up a complete meal for four and mark making dinner off of the to-do list.
Offered every night, except Mondays, most meals are priced $28 and include entrée, bread, and choice of salad and dessert. Choices include Alfredo Chicken Fettuccine, Tuscan Chicken Spaghetti, Creamy Cheesy Chicken Spaghetti, Spaghetti & Meatballs and Chicken Parmesan.
Now, here are 10 ways to enjoy the time you just saved, in and around Elyson.
Work out. The fitness center at Elyson House offers state-of-the-art cardio and weight training equipment. If you need to bring the kids, the thoughtful playroom helps keep them entertained, and lets you keep an eye on them, while you work out.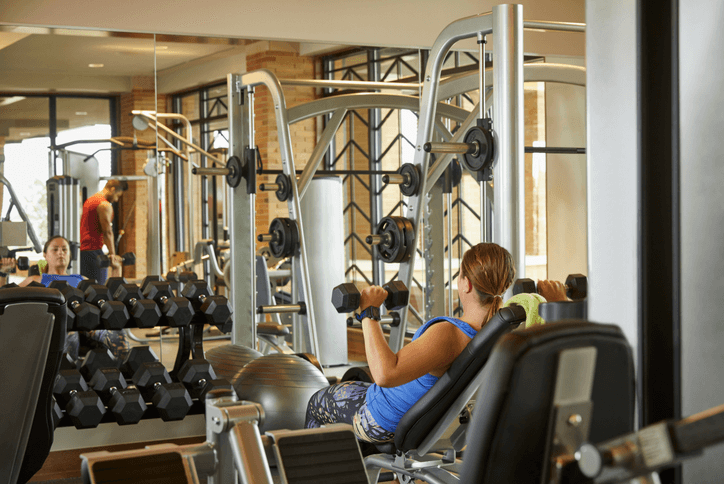 Walk. Elyson already has miles of trails, and the community trail system will extend for nearly 30 miles when Elyson is completed. Your walk will be even more enjoyable as you breeze past scenic lakes, parks and fields of native wildflowers.
Swim. You can relax and get some low-impact exercise in Elyson's big swimming pool, not just during the traditional swim season, but year 'round if you'd like. After a swim, you can enjoy a snack with Elyson Café's poolside service.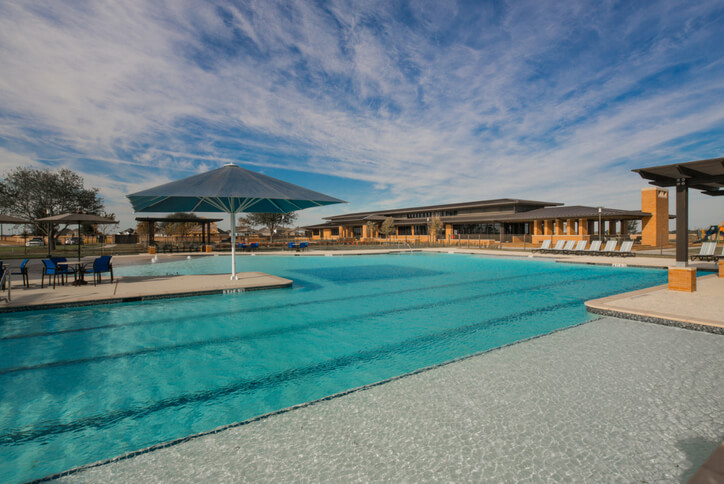 Harvest. You can also save a little shopping time (and money) at Elyson, with our community orchards. Depending on the season, you can pick pecans, citrus and loquats. (Try some Loquat Chicken).
Play some tennis. Enjoy a game of tennis with the courts at Elyson House.
Play pickleball or bocce ball.  These are two of the most popular sports in the world, and you can play them both at our newest park, also featuring a lakeside firepit and a relaxing garden. Learn more about pickleball and bocce ball.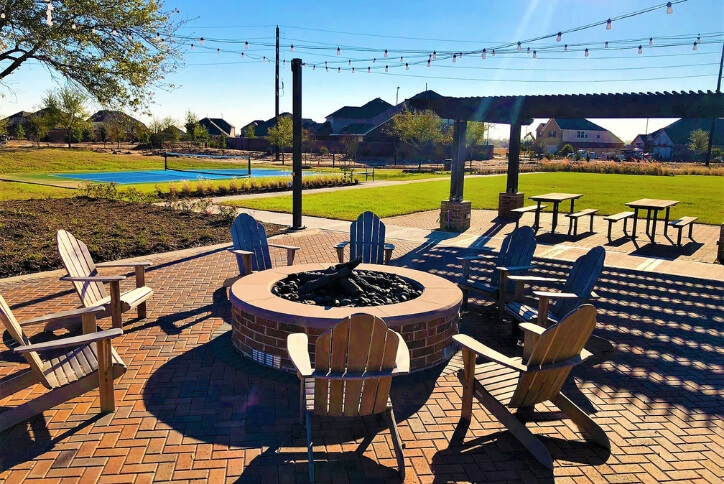 Take a class. Did you know you can take a  community class from Katy ISD, and choose from a vast array of topics covering everything from cake decorating to investing? Soon, you'll also be able to take college credit classes from University of Houston and Houston Community College campuses opening near Elyson.
Shop. Elyson is located near a growing number of exciting shopping destinations, from LaCenterra at Cinco Ranch in Katy, to Houston Premium Outlets in Cypress.
Enjoy time with the kids. Pick one of these 10 fun family activities in Katy, or come up with your own.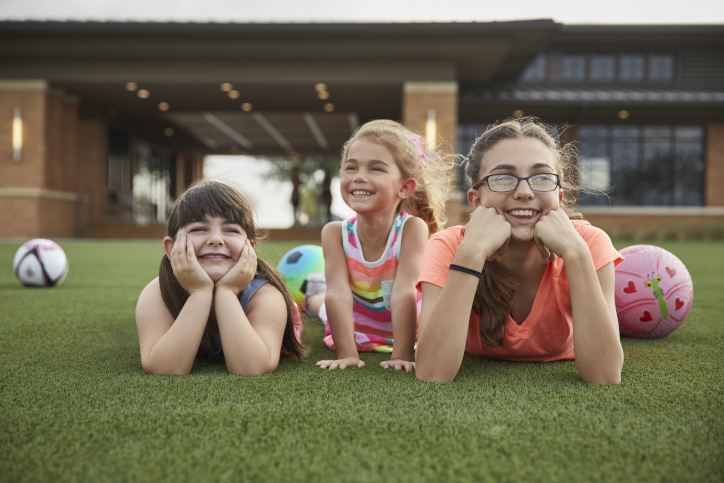 Luxuriate in some "me" time. Pamper yourself with some "me" time. For inspiration, check out these home designs we love.
Explore all of Elyson's new homes, priced from the low $200,000s to $700,000s – lifestyle included.