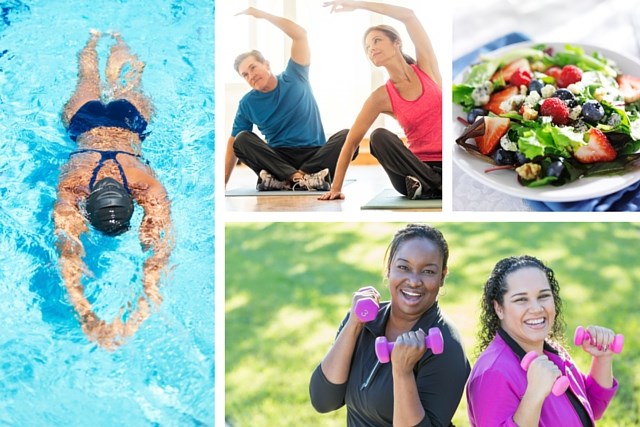 Elyson offers many ways to keep fit
With 750 acres devoted to recreational amenities, parks, trails and natural open space, Elyson offers many ways to keep fit.  
For starters, there's the fitness center inside the Elyson House, Elyson's first great destination for fun.
After enjoying a great cardio and fitness workout, you can step right over to the Elyson Café for a healthy smoothie or salad. (If you feel like indulging, burgers and shakes are among the other menu items offered.)
If you like to swim for fitness, you can take advantage of the lap lanes at the Elyson House pool.  Elyson will also have miles of trails, so you can enjoy the fresh air and flowers as you run or bike.
At our community orchards, you can get some exercise while harvesting oranges and pecans for healthy snacks.
And thanks to our great location near the Katy Freeway and Grand Parkway, it's easy to enjoy a wide variety of nearby golf courses and other healthy attractions.