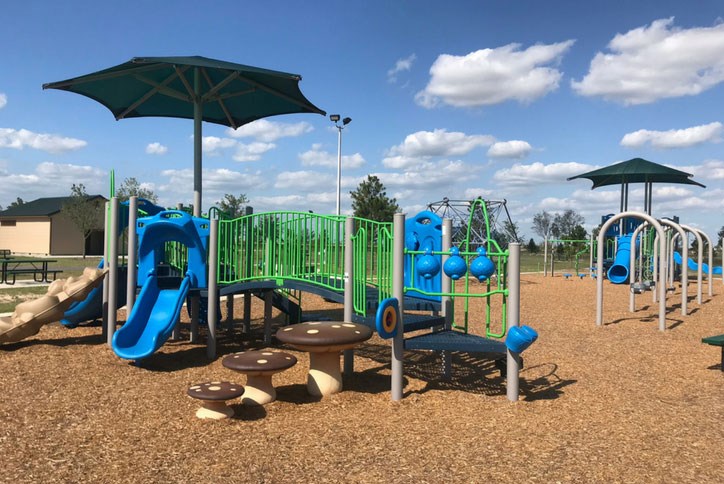 Explore Elyson's natural neighbors – by the numbers
Elyson's master plan calls for 750 acres of parks, trails, recreational amenities and natural open spaces, right inside the community.
For even more fresh air and green space, Elyson is located within just 8 miles of thousands of additional acres of parks, sports fields, fishing lakes and more.
Discover the natural attractions near Elyson with our infographic, then get out there and have fun!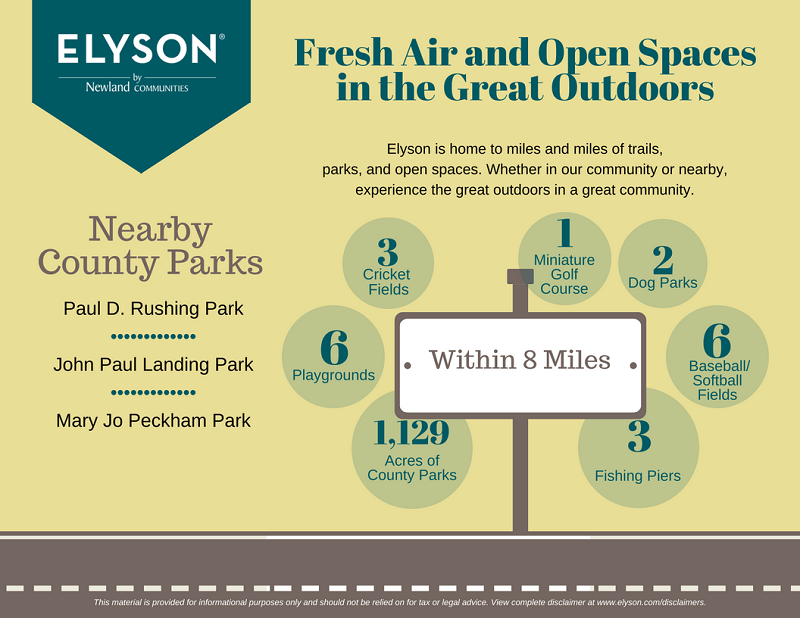 Learn more about Elyson's lifestyle.