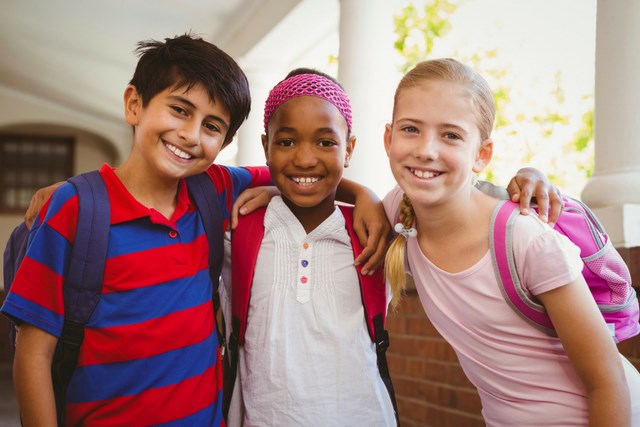 Katy ISD earns A accountability rating from TEA
Elyson is proud to be part of the Katy Independent School District, which has received an A accountability rating from the Texas Education Agency. 
Katy ISD is one of only 4 Houston area school districts to receive an A rating; statewide, less than 20 percent of districts earned the TEA's A rating.
2018 is the first year that school districts are assigned letter grades under the TEA's new accountability ratings, which are based on district performance in three areas.
The first area, Student Achievement, measures student knowledge by the end of the academic year, using data from state assessment tests across all subjects for all students. Results on indicators including Advanced Placement and ACT tests are also evaluated, along with graduation rates.
The second area, School Progress, measures student progress on the STAAR, Texas' series of standardized tests. The third area, Closing the Gaps, analyzes performance among various student groups.
Seventy percent of a district's accountability rating is based on the Student Achievement or School Progress score. Whichever score is better is the only one used in the calculations. The remaining 30 percent of the rating is based on performance in the Closing the Gaps area.
Beginning in 2019, individual campuses will be also be assigned accountability ratings from A-F.
For 2018, campuses are rated as Met Standard or Improvement Required, along with any Distinction Designations.
All of the Katy ISD campuses serving Elyson - Bethke Elementary, Stockdick Junior High and Paetow High School - were rated as Met Standard.
Paetow High School earned Distinction Designations for Academic Achievement in Science, Postsecondary Readiness, and Top 25 Percent: Comparative Closing the Gaps.
Learn more about the highly regarded Katy ISD schools serving Elyson.