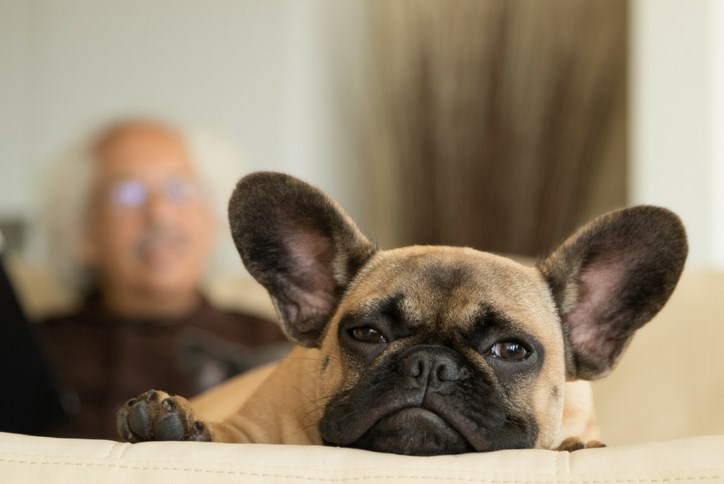 Thinking about adopting a four-legged family member? Check out Katy's CAP
If you're thinking about adding a new four-legged member to the family, consider adopting a rescue dog from a local shelter.  
There are many reasons to adopt a dog versus buying one from a breeder or a pet store, according to the Humane Society of the United States. Just a few reasons include saving a life (2.7 million adoptable dogs are euthanized each year in the U.S.), getting a great pet, spending less and earning bragging rights. 
Here's another reason: CAP, or Citizens for Animal Protection, is one of the nation's largest and most successful animal rescue organizations in the U.S., and it's right here in Katy.
Located at 17555 Katy Freeway, just east of Barker-Cypress, CAP was founded in 1972 and is committed to sheltering, rescuing and placing homeless animals. CAP also advocates respect and compassion for animal life, speaking for those who cannot speak for themselves.
If you already have enough pets, consider donating to CAP. You can also support CAP by shopping at its Happy Tails Pet Supply & Gift Shop and eBay store.
Other great Katy area organizations offering pet adoptions include Special Pals.
When you bring your dog home to Elyson, you'll have the perfect companion for enjoying more than 750 acres of planned recreational amenities and natural open spaces, including more than 30 miles of trails.
Learn more about recreation at Elyson.