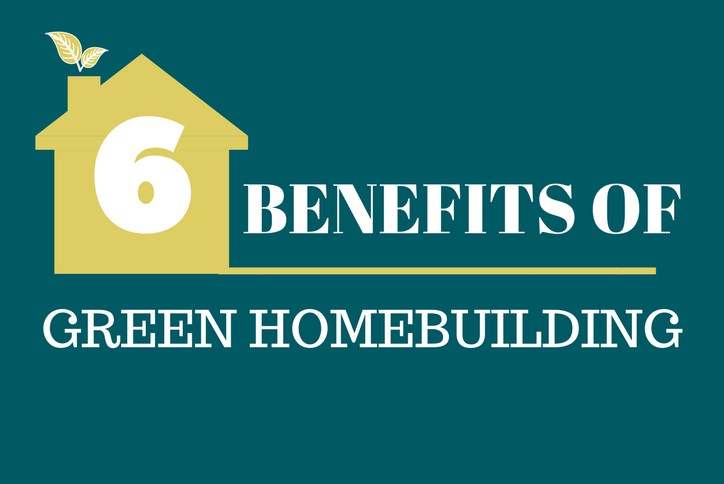 Why build green? See 6 earth-friendly and energy-saving benefits
From higher property values to cleaner indoor air, the advantages of green building are almost limitless, but we've narrowed it down to the top 6. 

At Elyson, our green builders work in tandem with our developer, Newland, winner of the Green Developer of the Year Award from Green Building magazine. This award was a couple of years ago, and since then, Newland's commitment to green and sustainable development has only gotten stronger.
With more than 750 acres devoted to beautiful parks, recreation centers, trails, lakes and natural open space, Elyson offers the perfect place to build green.  
If you're looking for a new home that offers the latest green building products and technologies, use our convenient Homefinder to explore energy efficient new homes from all of the leading homebuilders in Elyson.