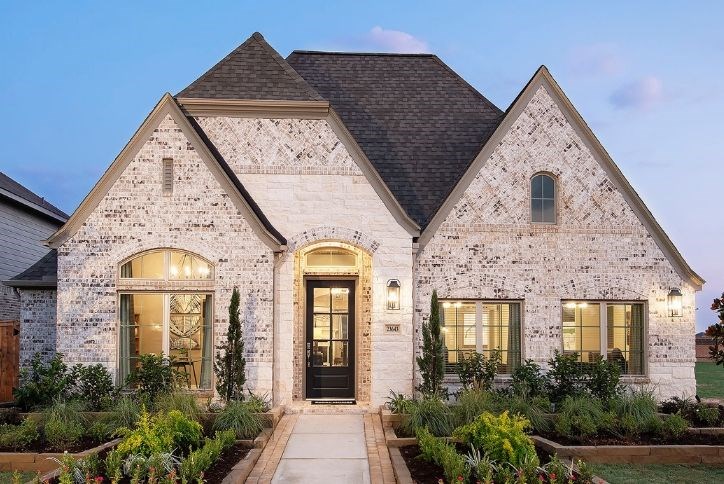 Elyson has more than 75 choices for one-story home plans
Whether they're starting out, moving up or scaling down, many homebuyers prefer the openness and convenience of one-story floor plans.
For first-time homebuyers, one-story homes are often among the most affordable choices. For growing families with young children, one-story homes promote family togetherness, with everyone on the same level. And for those who want to scale down and simplify, a right-sized home with no stairs to climb is often the best choice.
Elyson's Homefinder makes it easy to search for one-story designs among our available home plans. Right now, our leading homebuilders offer more than 75 single-story designs.
You can also customize a search of our quick move-in homes to focus on one-story plans. If you can't decide between a one-story and two-story plan, you can search for 1.5-story plans – perhaps the perfect compromise.
To see how spacious, open and inviting single-story homes can be, 6 of our fully furnished model homes also showcase one-story plans.
Visit our Homefinder and easily customize your search to find the new home that's ideal for your family.