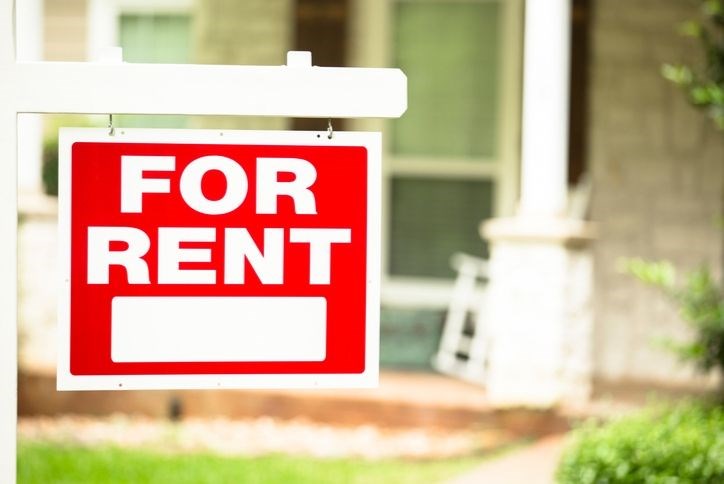 Renters' top 10 biggest regrets
Nearly half of renters regret not buying their own home, but that's not even their biggest regret, according to the Zillow Housing Aspirations Report.
Surveying 10,000 homeowners and renters in 20 of the nation's largest metro areas, Zillow found that 45% of renters regretted not buying. That's more than five times the 8% of homeowners who regretted buying.
But renters' two biggest regrets were not being able to build equity with the rent they paid each month, and not being able to improve or customize their rentals. Each of these regrets was cited by 52% of renters.
Here are the top 10 regrets voiced by renters. On the positive side, we share how communities like Elyson can help turn regret into happiness – and equity.
Renting prevents me from earning equity (52%). Many people miss out on the equity-building power of homeownership because they're deterred by some common first-time homebuyer myths, such as the incorrect belief that you need a 20% down payment. Debunk more home buying myths with our fun quiz, and get some first-time buyer tips from Elyson resident and real estate agent Tyler Knowles.
I can't customize or improve my rental (52%). As a homeowner, you're free to improve or customize your home, and all of the increased value belongs to you. If you live in a community with a homeowners association, such as Elyson, improvements are subject to protective covenants, which help preserve property values and maintain a cohesive, attractive community.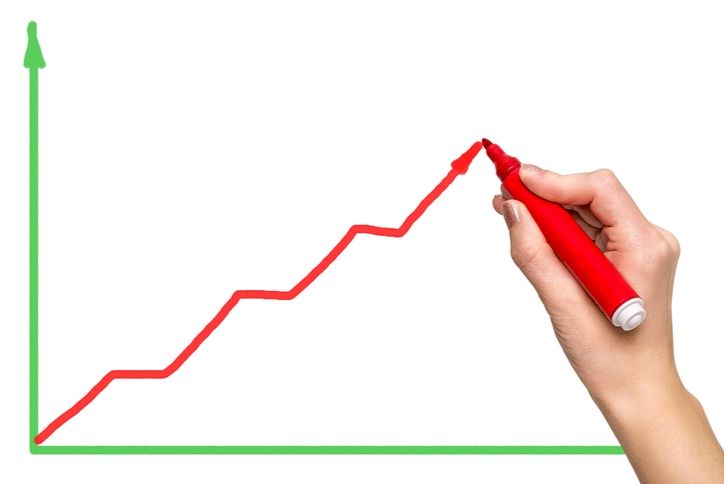 Rent is too high (50%). Rent increases are unpredictable, but the trend is generally always more expensive. When you own your own home, you lock in your monthly principal and interest (P&I) payment for the life of your fixed-rate loan. Your payment may fluctuate slightly based on tax and insurance rates, but P&I makes up the vast majority of your monthly payment. With interest rates currently around 4% or lower, that can translate into lower monthly payments and increased buying power.
Lacking private outdoor space (49%). Most of us are familiar with the small patios and balconies of apartments, where you're often seeing or hearing the neighbors while getting some sun or using your grill. At Elyson, all new homes have private fenced backyards. Covered patios are included with most plans, with options for creating expanded outdoor living areas with features such as fireplaces, outdoor kitchens and more. See creative outdoor living ideas from Elyson's homebuilders.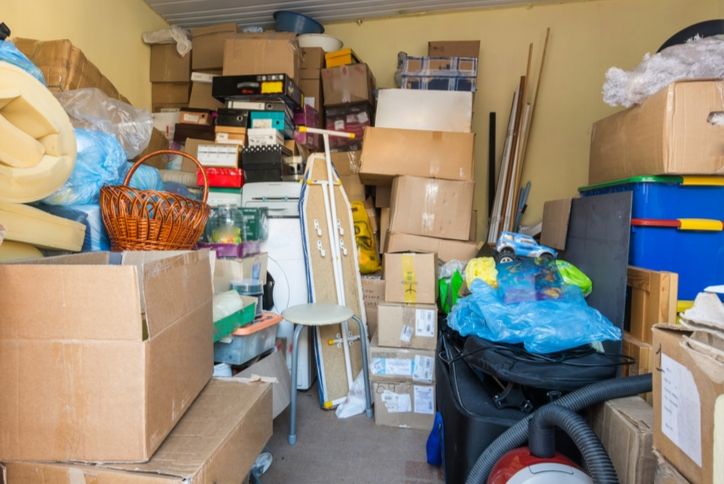 Size is too small (40%). At Elyson, you can choose from more than 100 home plans, starting at approximately 1,500 square feet and going up to more than 4,000 square feet. Even some of our most affordable plans offer options for adding extra bedrooms, bathrooms, studies, and even additional living suites for roommates and multigenerational families.
Undesirable home finishes or layout (38%). In a rental, finishes such as carpets and countertops might be dated or worn, or just not your style. Likewise, the layout might be chopped up, or just not have the flow or function you need. With a new home, you can choose all of your finishes, especially if you build from the ground up, or buy during an early stage of construction.
Not enough parking (34%). Some apartment complexes offer private garages, but it's usually an expensive add-on to the monthly rent. Every new home at Elyson includes a two-car garage, and some offer three- and even four-car garages. Some plans also offer garage extensions for extra storage or workshop space. There's also the luxury of your own private driveway for even more parking.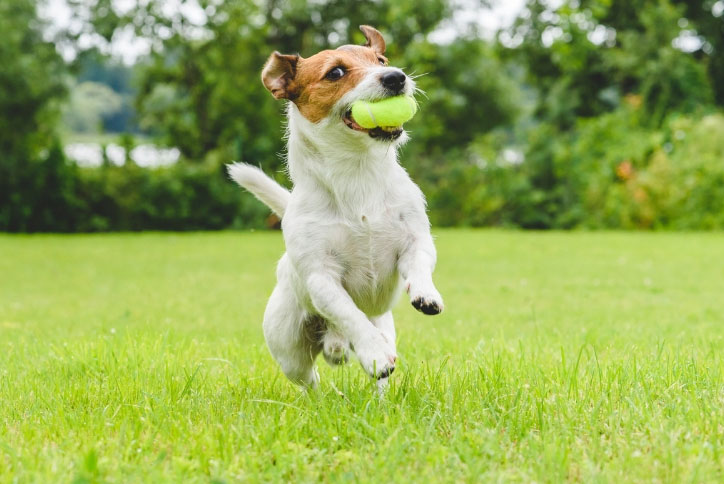 Pet ownership is too limited (31%). Many rentals restrict the number and size of pets you can have, and some charge monthly pet rent in addition to the initial deposit. At Elyson, you and your dog will enjoy more than 750 acres of parks, trails, lakes and natural open space. Elyson's trail system will ultimately extend for nearly 30 miles, for endless adventures. A dog park is planned for the future in Elyson.
I don't like my neighbors (28%). We can't promise you'll like your neighbors at Elyson, but we can guarantee you'll have plenty of opportunities to meet them and enjoy shared experiences. When you're not meeting neighbors at one of our fun events and activities, you will probably meet them while enjoying Elyson House, Elyson Cafe and other amenities.
Undesirable location (27%). Depending on where you work, Elyson's great location at the Grand Parkway and FM 529 can be a tremendous asset. The Grand Parkway is Houston's third major highway loop, and Elyson's location along the Grand Parkway is roughly midway between the Katy Freeway and U.S. 290 West. This provides excellent access to many of Houston's major employment centers.
If you're ready to stop renting and own your own new home, browse Elyson's new homes, with prices starting from the low $200,000s.