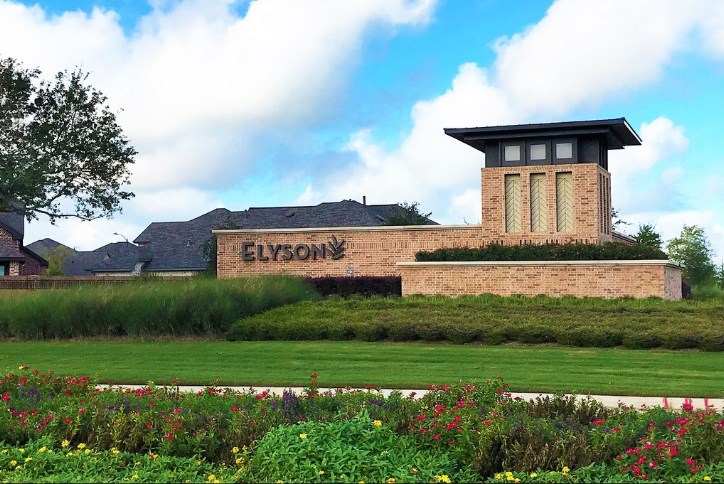 Houston Agent magazine profiles Elyson's "close to nature" master plan
In her recent profile of Elyson, Houston Agent writer Melanie Kalmar covers a lot of ground, explaining how the community's 3,642-acre master plan devotes more than 750 acres to recreational amenities such as Elyson House, along with parks, trails, community orchards and natural open spaces. She also hints at new amenities coming soon, including a dog park and a lake for catch-and-release fishing.
The profile also covers the wide range of new homes offered by Elyson's leading builders, at prices ranging from the mid $200,000s to the $700,000s.
Some of the most interesting aspects of the article are interviews with Newland' Alan Bauer, senior vice president, and Heather Gustafson, marketing director.
Bauer explains how Newland's 50-year track record and buyer-focused approach allows the company to design communities for the way people live today, and to create neighborhoods that endure for generations. Gustafson discussed the ground-floor opportunities that continue to attract so many "founding families" as Elyson grows.
Read the full article.