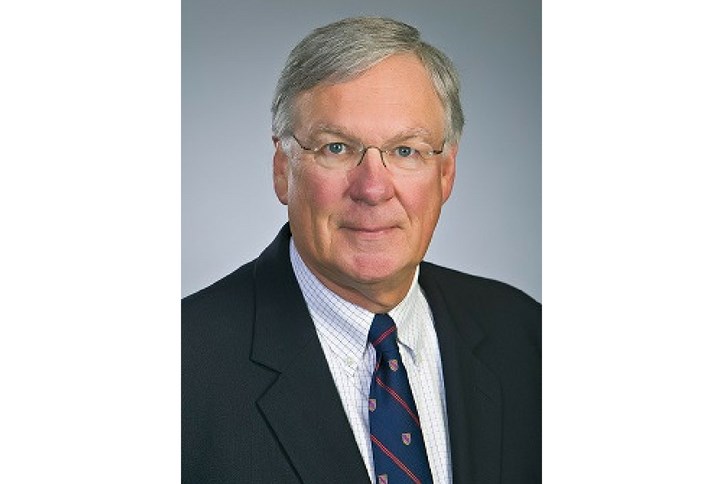 Real estate blog profiles Newland Communities' "voice of master-planned experience"
Ted Nelson, president and chief operating officer for Newland Communities' operations in Texas and 11 other states, was recently profiled by the Texas real estate blog RealtyNewsReport.com, founded by former longtime Houston Chronicle real estate reporter Ralph Bivins. 
In this wide-ranging interview, Nelson touches upon how some of Newland's newest communities, including Elyson, are addressing the needs and wants of Millennial homebuyers. He also discusses how the Grand Parkway has impacted Houston's growth, and how it feels to have created master-planned communities that are home to tens of thousands of residents in Houston alone.
"A wide range of housing options and attainability is a critical component that makes Houston the great and welcoming city that it is so well known for," Nelson says. "It is my sincere hope that I have helped to make Houston a better place, and that those many families and individuals who live in the communities on which I worked have enjoyed a life that is a bit better because I, along with many, many colleagues through the years worked diligently to do things a little bit better."
Read the interview.