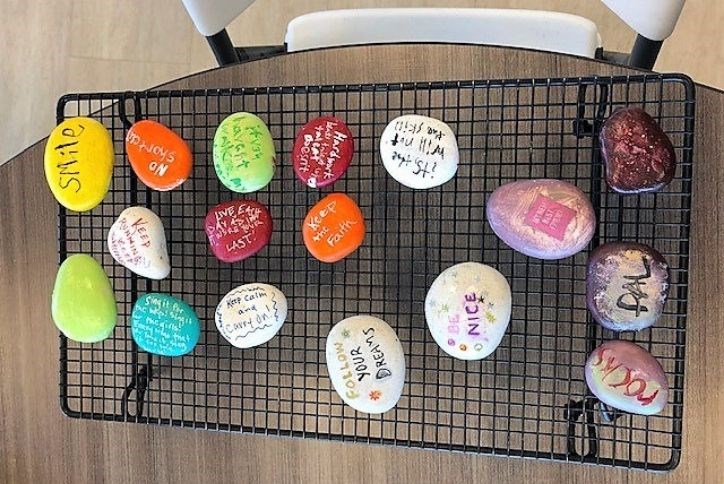 Elyson Teen Club starts off with Kindness Rocks project
When resident Nancy Martinez finished her workout at the Elyson House fitness center, a small red rock on the ground caught her attention as she was leaving. Picking it up, she saw that one side was covered with glitter and stars. The other side said, "You Rock!"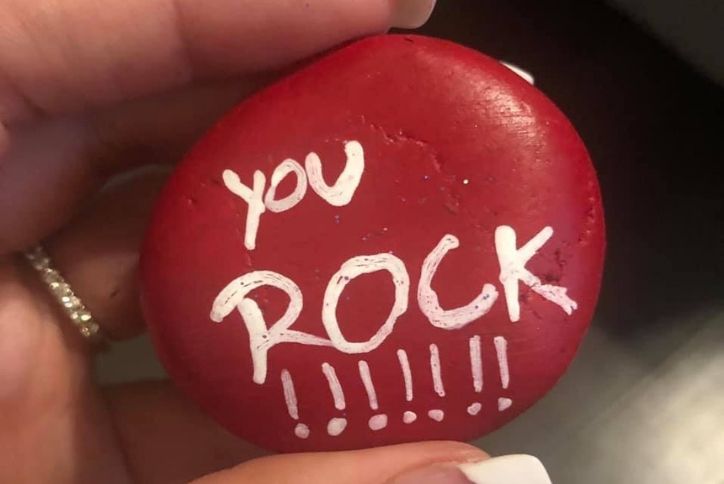 Nancy was so pleased with the positive affirmation about her workout, she posted a photo of the rock on Facebook. Little did she know that her find was one of about 25 Kindness Rocks hidden around the grounds of Elyson House.
The rocks were the first project of Elyson's newest resident group, the Elyson Teen Club.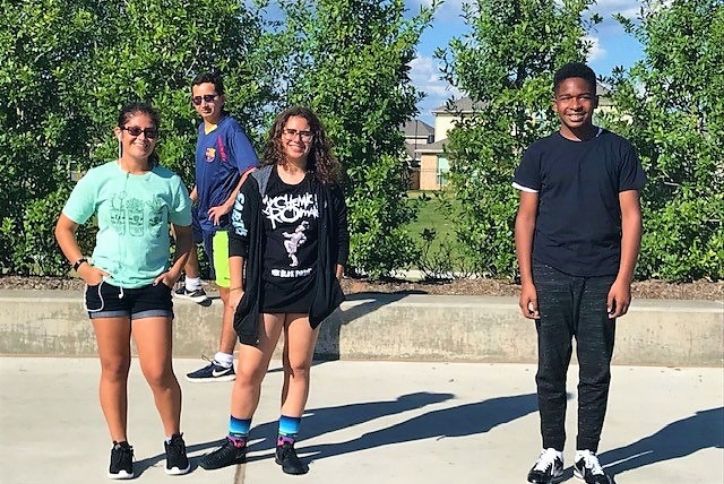 Elyson resident Martha Sellers came up with the idea for the club talking with her own two teens, Nico, 16, and Daniela, 13, about ways to keep active and engaged over the summer break.
"We didn't want the kids to spend all day inside and on their screens," Martha said. "We thought it would be great if teens in Elyson could get together to socialize and get some healthy exercise."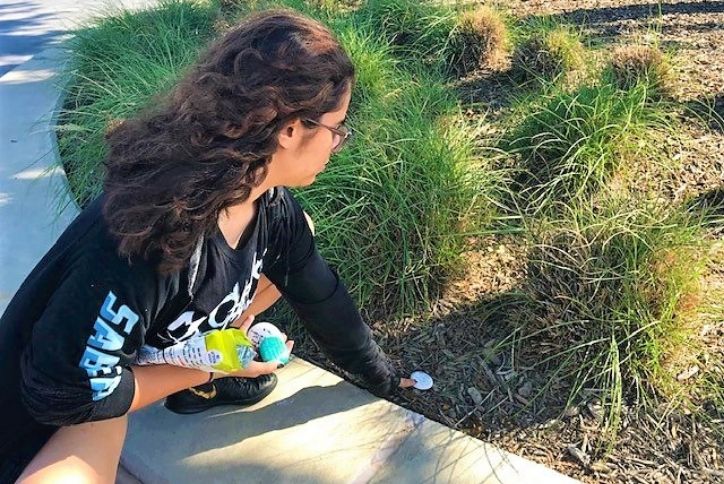 Martha approached Elyson's lifestyle director, Kelly, with the idea of creating some summer activities. Kelly thought the idea was great, and suggested the idea of creating the Teen Club as an organizer of the activities.
With so many residents on summer vacation, the Teen Club is off to a modest but steady start, with about eight teens showing up for some of the first activities. After the Kindness Rocks project, the teens have met at Elyson House for a bike ride, board game night and a water gun fight.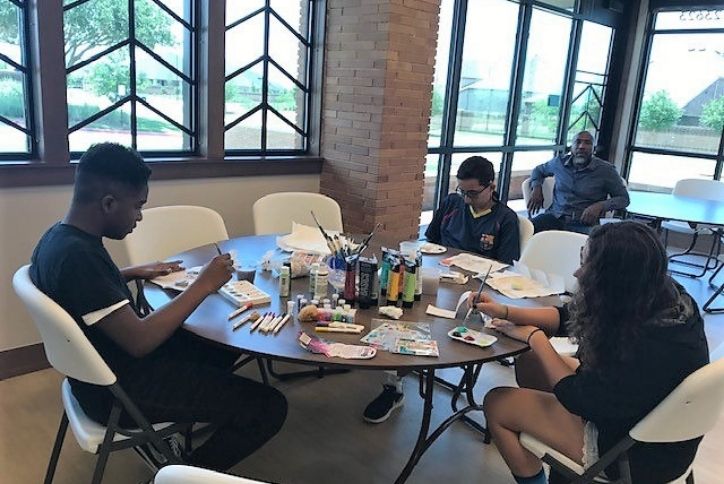 Beyond summer, Martha plans to continue the Teen Club with one or two major activities each month.
The Teen Club is one of several groups formed by Elyson residents. Others include a book club, a Bunco group, and a networking group for business owners. Residents can learn more about the social clubs and other activities in the community by visiting the resident intranet, www.MyElyson.com.
Learn more about Elyson's lifestyle.