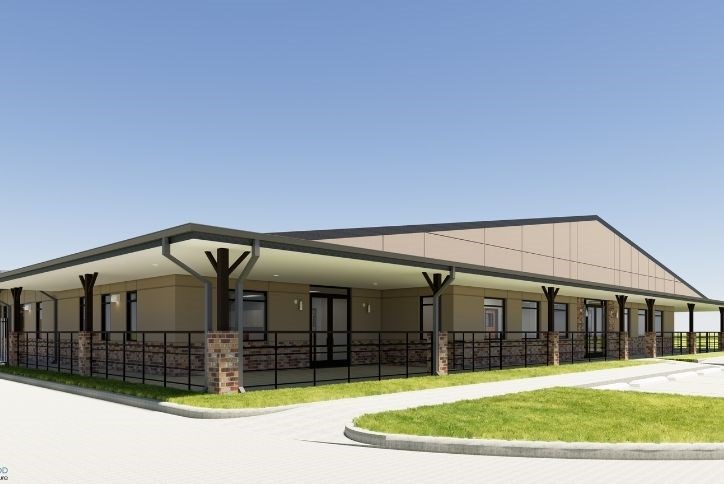 Coming soon to Elyson, Magnolia Prep Academy will focus on nature and Katy ISD readiness
Outside time instead of screen time will be a focus of the new Magnolia Preparatory Academy opening next year in Elyson, and many parents seem just fine with that.
"Every family we've spoken with so far seems very excited about our concept," said Jennifer Radulovic, a certified teacher who is starting the school with her husband, Petar.
Jennifer has years of experience as a teacher, administrator and curriculum director for several preschools in the Katy area. She also taught briefly in Katy ISD before having her first children.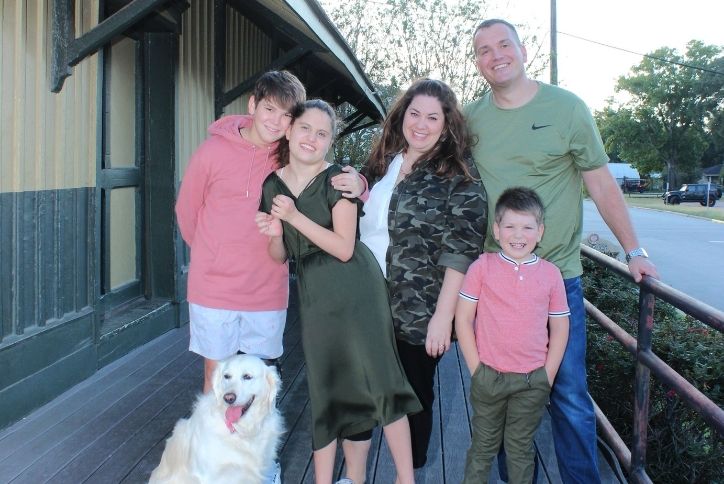 The Radulovics live in Katy with their three children, who include 13-year-old twins and a five-year-old.
Their experiences with local franchises of national preschool operators, along with Jennifer's educational experience, inspired the idea for Magnolia Preparatory Academy, now under development at FM 529 and Porter Road in Elyson.
The school's unofficial motto could be summed up as, "A little more dirt."
"We believe in developing the whole child while respecting their right to just be a kid," said Jennifer. "Research shows that children who spend more time outside have enhanced mental capacities, greater motor control, enhanced imaginations and superior creativity."
Following this vision, the school's classrooms will be free of technology and screens.
"We want our students to realize that the real world is much more exciting than the virtual world," Jennifer said. "There'll be plenty enough time for technology as kids grow up, but early childhood is a once-in-a-lifetime opportunity to learn how to build relationships and learn through hands-on exploration."
Every classroom at Magnolia Preparatory Academy will have access to outdoor learning areas and an outside lunch area. Instead of having a traditional giant playset structure, the school's playground will include hills where kids can run and play, a butterfly garden, an edible garden, and a "loose parts" area designed to help them build cognitive and motor skills.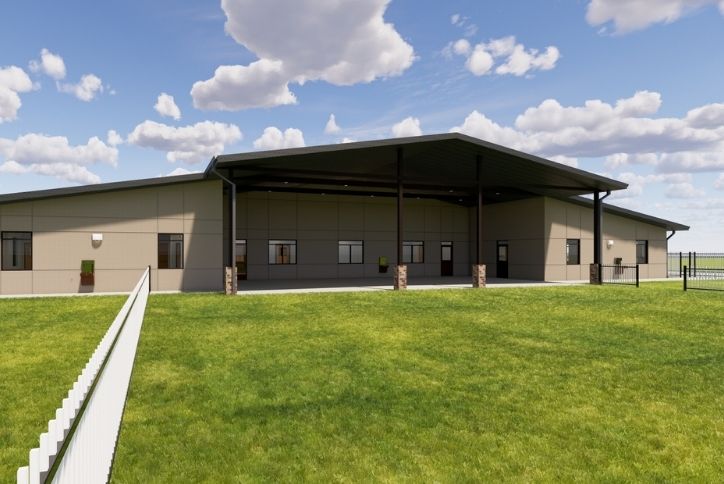 Preparing kids to be ready for Katy ISD curriculum will be another priority for the school.
"In our own experience, our kids didn't have the readiness we expected for Katy ISD, after spending a couple of years at a franchised school," said Jennifer, who is Texas certified in general and special education. "We did research and found out that many chains use curriculum written in other states. At Magnolia, we plan to use math and literacy curricula that are 100 percent aligned with those used by Katy ISD."
The school's curricula will also emphasize Texas standards for STEAM – an acronym for Science, Technology, Engineering, Arts and Math.
Jennifer will be co-director, and she plans to hire Katy ISD teachers to serve as consultants, to make sure the school is maintaining alignment with the district.
Petar, who served as a vice president of health and safety for a major energy company, is leading design and construction of the facility, with a focus on creating a safe and secure environment for students, faculty and parents.
When the school opens next summer, students and parents will also find a namesake magnolia tree growing out front.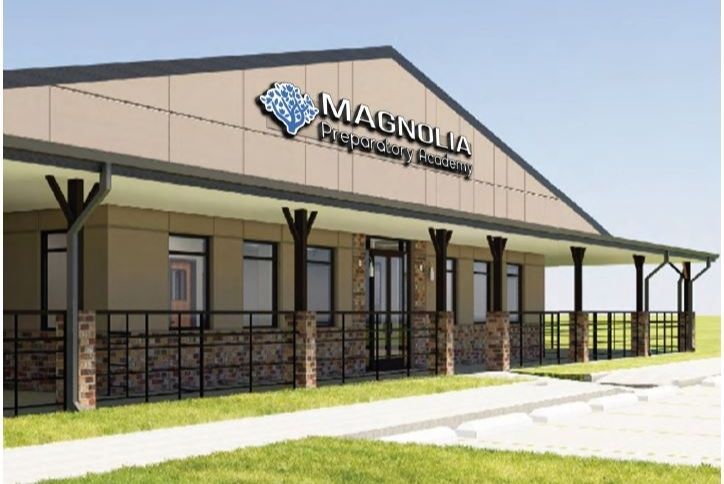 "I grew up in Louisiana, and Petar and I met at Louisiana State University in Baton Rouge," Jennifer says. "For us, the name of Magnolia Preparatory Academy is a reminder of our family's journey, and a symbol of our vision for a nature-focused school that offers something truly unique and beneficial for other families."
Enrollment is now under way for full- and half-day programs, along with before and after school care for kids ranging from six weeks to 10 years old.