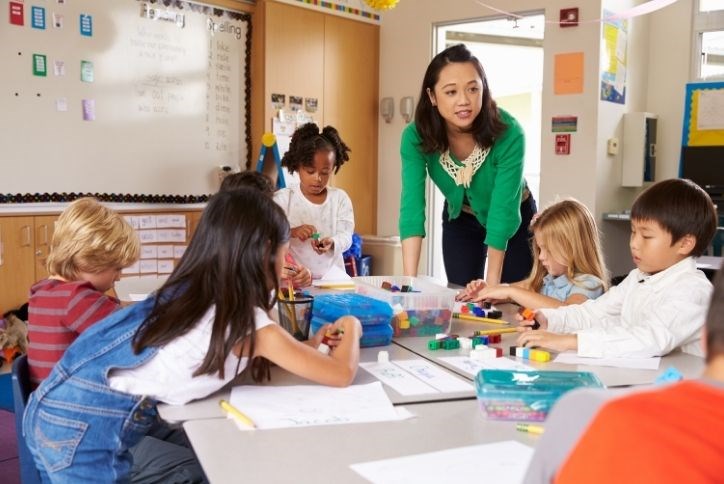 Katy ISD named Houston's No. 1 Best Employer – and why it matters
It's widely accepted in the business world that happy employees equal happy customers, so it follows that for a school district, happy employees mean happy (and successful) students.
This is why it's great news that Forbes magazine has named the Katy Independent School District as the No. 1 Best Employer in the Houston area. Statewide, Katy ISD is second only to the San Antonio-based H-E-B grocery store chain.
Katy ISD is the only school district in Texas included among the top 25 employers on the list. The only other Houston area school district to make the list was Clear Creek ISD, at No. 65.
To create its second annual Best Employers list, Forbes partnered with market research company Statista to pinpoint those organizations liked best by employees, with data collected from 80,000 Americans working for businesses with at least 500 employees.
"The foundation of our District's success is the talent, dedication and hard work of our teachers, staff and school community — all of whom contribute to supporting and educating our nearly 84,000 students, every day of the school year," said Superintendent of Schools Dr. Ken Gregorski.  "As superintendent of this great school district I am honored to be working alongside such an outstanding team."
Katy ISD has climbed dramatically since it debuted on the first Forbes Best Employers list in 2019, coming in at No. 22 in Texas.
Katy ISD has more than 10,000 employees, and more than half of those are teachers. The district has a 91% retention rate for teachers, who have an average 11 years of experience.
Do happy teachers, administrators and other employees help to create happy and successful students? The data suggests that the answer is "yes." Katy ISD ranks as the No. 2 Best School District in the Houston Area, in the 2021 school rankings from Niche, with an A+ overall grade.