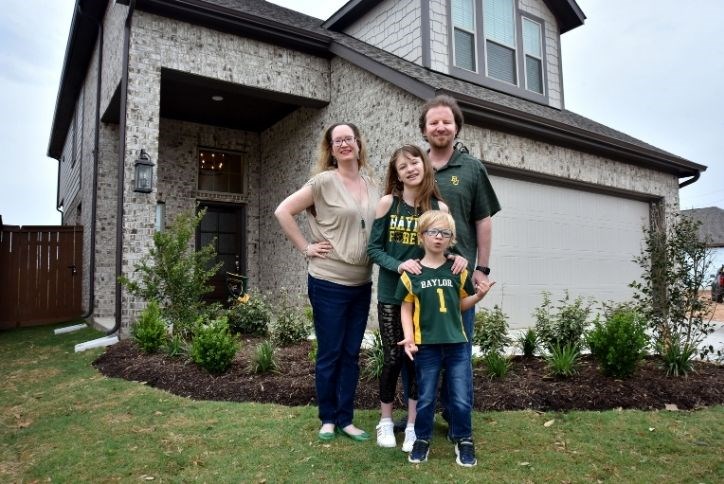 In her own words: Natalie Cook Clark details her family's journey from the Middle East to Elyson
by Natalie Cook Clark
We are so excited to be part of the Elyson family! Building our dream home and working with our builder, Chesmar, has been a wonderful experience for our entire family. As the first family to close and move into one of Elyson's newest neighborhoods, we've had fun not just watching our house take shape, but also seeing the growth of an entirely new area near Timber Grove Park and the new Model Home Village.
My husband, Stephen, and I have been married for almost 14 years, and while this isn't our first home, it is the first time we've built one and been part of it from start to finish.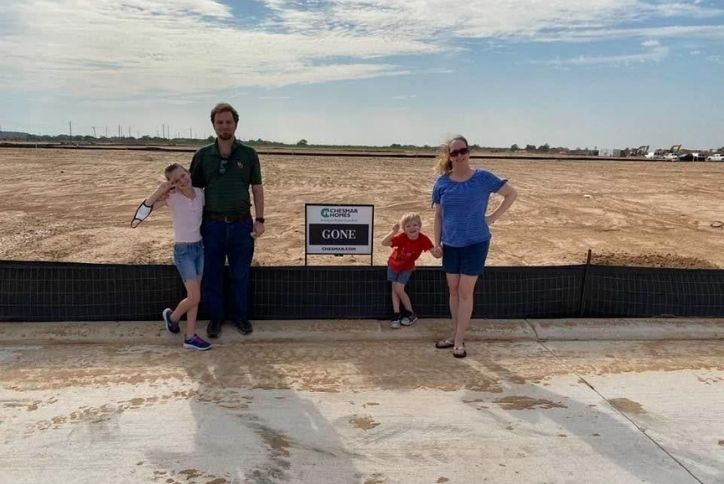 This was a perfect time to build and a wonderful distraction from the complications of a pandemic world. Instead of taking vacations this year, our family enjoyed selecting colors, researching tile vs. wood, designing our home the way that best meets our family's needs, and of course visiting every weekend.
Our children especially loved our weekly drives out to see the house and its progress. We've witnessed the area go from open land to a neighborhood in just a few months. It has been spectacular to watch and nice to see that we are no longer the lone house off by itself.
Stephen works in the oil and gas industry and can easily get to his job in the Energy Corridor. Our daughter, Angelina, is a fourth grader and our son, Alexander is a preschooler. Both are finishing the year at Katy ISD's Pattison Elementary, and both are very excited to start the new school year at McElwain Elementary in Elyson.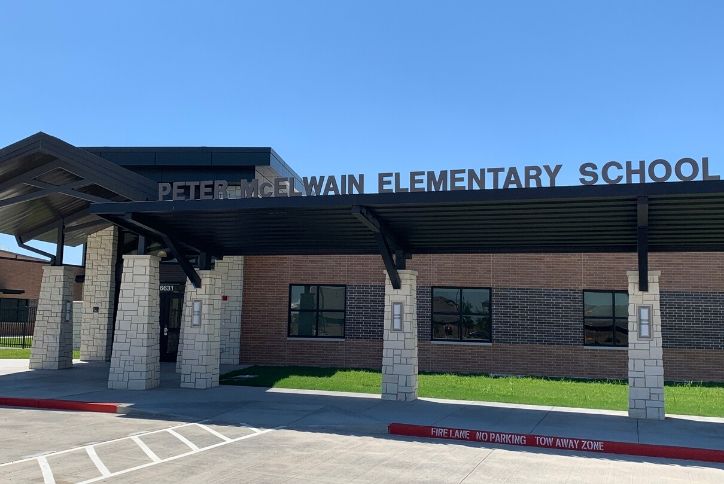 I am a freelance writer (I've been with Katy Magazine for 13 years,) Disney/Universal Studios vacation planner, and dance teacher. I'm blessed to work from home so I can manage our children's busy lives. Because I work from home, that made loving my community that much more important, because I'm here all the time and my "office" looks out over the neighborhood.
I grew up in Katy off of Fry Road. I'm a proud Taylor High School graduate. Stephen and I met at Baylor University, in fact our Baylor garden flag and wall décor for the game room were some of the first items we set up in our new home.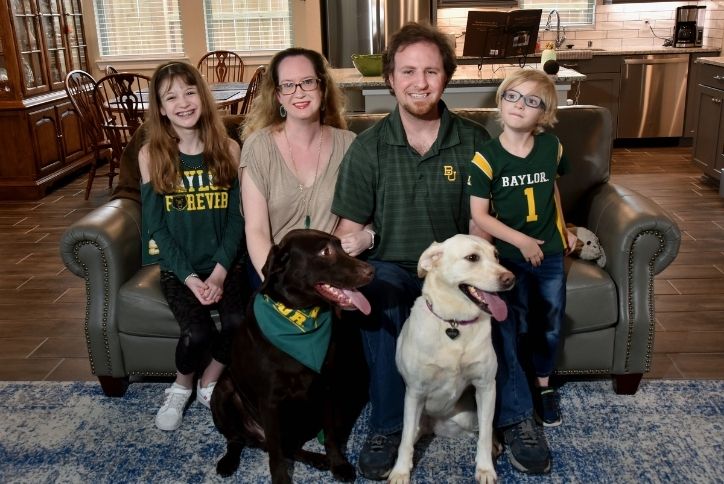 We've seen many homes over the years from Arkansas to Saudi Arabia. Over four years ago, we moved back to Katy from our time in the Middle East. We chose to rent so that we could settle on a home sight unseen and have a place in an area we trusted that we could go to straight from the airport. I didn't want to deal with hotels and extended stays with two children and multiple furry babies.
Moving back to Katy was easy for me. We returned to St. Peter's United Methodist Church, where I grew up attending and where we were married. I knew what doctors to go to, where I wanted to enroll my children in activities, and where to find everything else we needed.
While the Katy now looks very different from the Katy I grew up in, the feel of the hometown is still very much the same and a great comfort.
When our landlord chose to sell the rental house during the pandemic, we were forced to find a new home and leaving Katy just wasn't an option. This is when I became a quick study of new Katy communities, and there are so many. It didn't take long for Elyson to make the top of our list, thanks to our wonderful Realtor, Kerri Shultz with Keller Williams.
Elyson is perfect for us. We wanted a community with a strong sense of family. Our two Labradors, Princess Belle and Chewbacca, love the community walking trails. Both kids already know our local streets from the perspective of their bikes and Power Wheel. We're excited to explore all of the amenities that Elyson has to offer.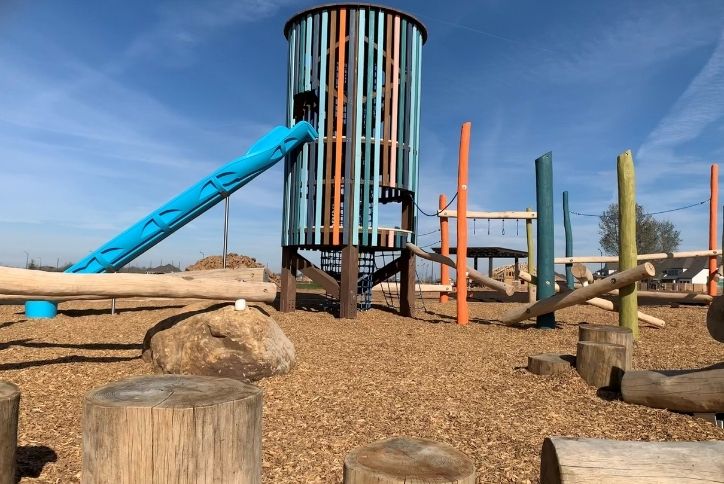 From the beginning, we felt like we were part of a bigger family. When picking our floorplan and upgrades, Chesmar listened to what mattered to us even when it was small things like limiting gaps under our fence to prevent an escaping Lab from going on an unsupervised community jog. It may be a small thing to a top builder, but to us their listening to our concerns further showed us the family mentality that anchors this community. Both Colleen Blair and Taylor with Chesmar have been a pleasure to get to know and work with.
We're excited to be part of Elyson, and even more excited to be part of a new community. Our entire family is feeling settled and right at home. From Stephen, Natalie, Angelina, Alexander, dogs Princess Belle and Chewbacca, cat Beast, rabbit Diamond and Angelina's bearded dragon, Slytherin, we thank everyone at Elyson and Newland for the warm welcome.
Right now, we may still feel a little alone over here in our new section of Elyson, but as I watch homes finishing, I know great neighbors will follow. I can't wait to meet them all!
---
Read more resident stories from Elyson neighbors.