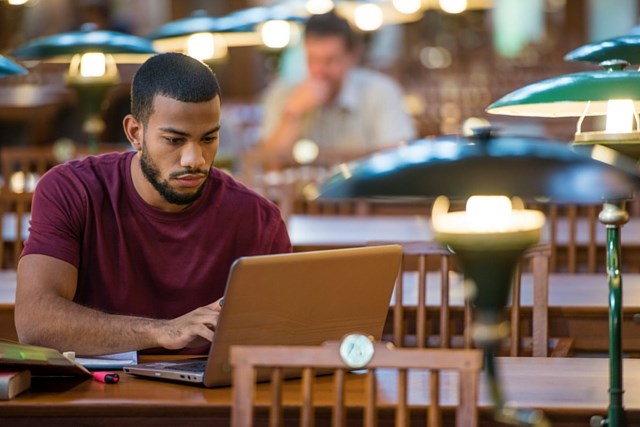 Elyson close to higher education – with new UH Katy campus on the way
When it comes to top-notch K-12 education, Elyson has it all wrapped up with its location in Katy ISD, rated as the No. 1 school district in the Houston region by Niche.com.
Elyson is also close to several institutions of higher learning, where residents can pursue degrees or take classes just for the fun of it.
At the University of Houston System at Cinco Ranch, students can take junior, senior and graduate level courses in more than 30 fields, through distance education programs affiliated with the main University of Houston campus and other branches of the Tier 1 university.
Elyson will be even closer to a new 46-acre campus near I-10 West and the Grand Parkway.
No opening date has been announced for the new campus, which will be called UHS University Park. Funding for the first state-of-the-art academic building has already been secured through $46.8 million in capital construction bonds, approved during the 48th session of the Texas Legislature. UH has announced that it will sell the Cinco Ranch campus as it opens this new, much larger Katy campus.
The University of Houston-Victoria campus is moving to a new Katy location on the Grand Parkway at Franz Road this fall, and will offer 19 bachelor's and master's degrees.
Elyson is also near Lone Star College Cy-Fair, which offers a wide variety of degree and training programs, along with leisure learning, youth and 50+ programs.