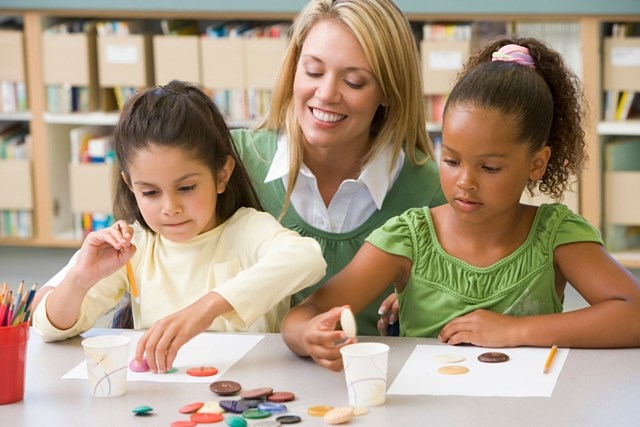 Active lifestyle envisioned for Elyson
With amenities such as the Elyson House community center, Elyson has put some exciting building blocks in place for residents to start enjoying the same active and neighborly lifestyle offered in Cinco Ranch and other Newland communities around Houston and the nation.
In the near future, Elyson will add an activities director to help plan a year 'round calendar of events and activities for residents to enjoy.  Most of these activities will initially take place at the Elyson House, with its indoor and outdoor gathering spaces, swimming pool, café and other amenities.
For an idea of what kind of activities might be offered, look no further than Cinco Ranch amenities such as the Lake House, which offers yoga, art, language, music and other classes.  Dive-In Movies, Holiday Family Fest and the annual Back To School Bash are also popular offerings.
Like Cinco Ranch, the vision for Elyson includes nurturing a strong community spirit that helps new neighbors become fast friends.
Elyson even has a new ingredient that has become very popular in some of the newest Newland communities throughout the nation – a full-service café, Elyson Café, where residents can dine in, grab food to go, and even enjoy poolside service.
As Elyson grows and fulfills its master plan to create more than 750 acres of parks, trails, open space and amenities, opportunities for more activities and community traditions will also grow.