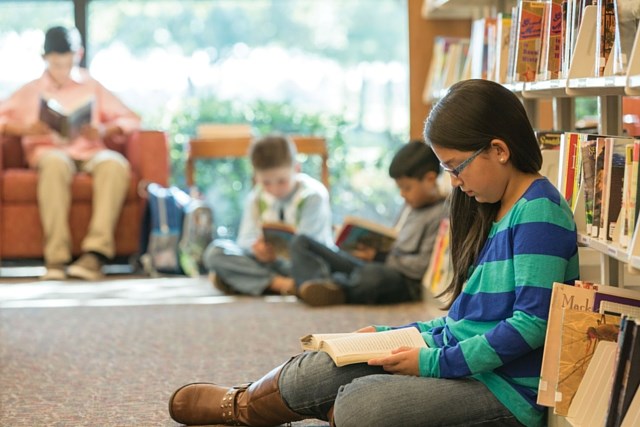 Katy ISD Rated as No.1 School District in Houston Region
Elyson is very proud to be part of the highly acclaimed Katy Independent School District, rated as the No. 1 school district in the Houston region by Niche.com, a national educational review website.

Katy ISD rates No. 1 in the Houston area on Niche.com Inc.'s 2016 Best School Districts in the Houston Metro list.

The Pittsburgh-based review company rated the Houston area's 82 school districts based on state test scores, college readiness, graduation rates, SAT/ACT scores and a number of other criteria to compile its list.

Katy ISD earned A+ scores for academics, student culture and diversity, and received a B+ or above in every category on the Niche.com study.

Katy ISD also ranked No. 1 on Niche.com's 2016 Districts with the Best Teachers in the Houston Metro list. These rankings were based on student and parent reviews of teachers, teacher salaries, teacher absenteeism, teacher tenure, student-teacher ratio, and the Niche Academics Grade for the district.

Students in the first phase of Elyson will attend Bethke Elementary, a brand-new Katy ISD school opening in August 2016.

Katy ISD also has a new high school and middle school under construction adjacent to Bethke Elementary, which will create a dynamic and convenient K-12 campus when these new secondary schools open in August 2017.

Currently, Elyson students are zoned to attend Katy High School and Katy Junior High School, but it is likely that they will be zoned to attend the new junior high and high school beginning in the 2017-18 school year.