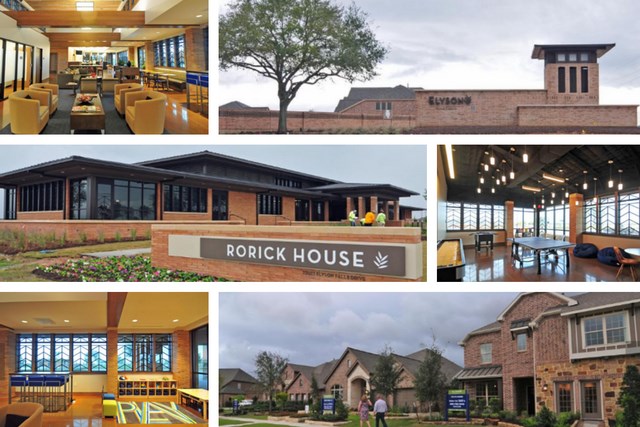 HBJ features slideshow tour of Elyson
Take a virtual tour of Elyson right now with this slideshow of 85 great photos taken by Houston Business Journal real estate reporter Paul Takahashi.

Paul visited Elyson shortly after the grand opening and toured Elyson House, tasted Elyson Café, and made several stops in the Model Home Village. He also interviewed Newland's Heather Gustafson about the vision for Elyson and how it syncs with what today's home shoppers are looking for.

See the in-depth story here.