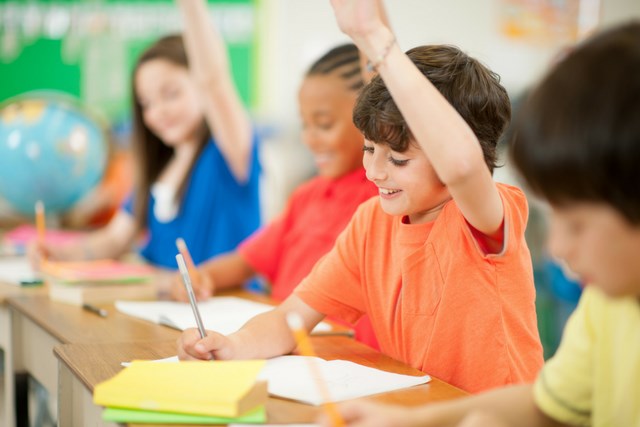 Katy ISD ranks as No. 2 Best School District in Houston region
The Katy Independent School District ranks as the No. 2 Best School District in the Houston region for 2017, according to a new report from Niche.com.
Katy ISD received an overall grade of A+ from Niche, along with A+ grades in Academics, Diversity and College Readiness. The district received an A grade for Teachers, and B+ grades for Clubs & Activities and Health & Safety.
The ranking is based on Niche's rigorous analysis of data from the U.S. Department of Education. Ranking factors include state test scores, college readiness, graduation rates, SAT/ACT scores, teacher quality, public school district ratings and more. Niche also analyses reviews from parents and students.
With more than 70,000 students and 63 campuses, Katy ISD was edged out slightly for the top spot in the report by the Friendswood Independent School District, which has only six campuses and approximately 6,000 students.
Statewide, Katy ISD ranked among the top 2% of the 937 school districts in Texas in the 2017 Best School Districts list. It also ranks among the top 5% of Niche's 2017 Districts with the Best Teachers in Texas report.
Elyson students attend three brand-new Katy ISD schools located in a K-12 tri-campus approximately four miles from the community. Bethke Elementary opened in 2016, and Stockdick Junior High and Paetow High School will open in August 2017.