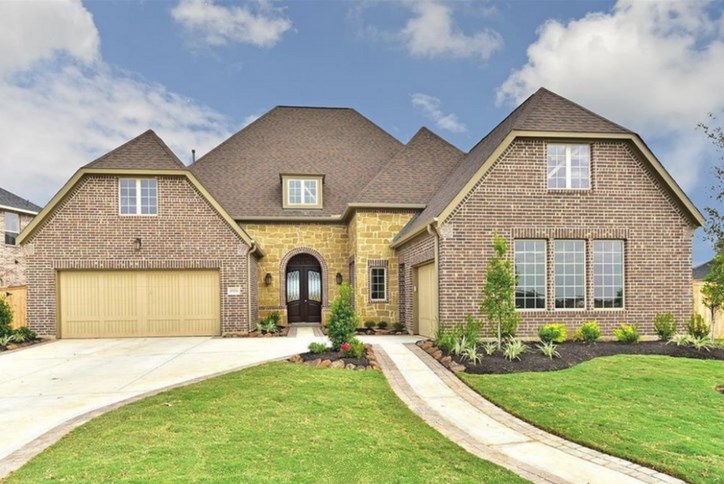 Four cars? Big garages popular at Elyson
More than 80 percent of homebuyers across all generations said they desired extra garage storage space in their next new home, in the National Association of Home Builders' recent Housing Preferences report. Twenty-five percent said this feature was "essential."
Right on target with homebuyers' preferences, a number of Elyson homebuilders are offering three-, four- even five-car garages.
Elyson's Homefinder tool lets home shoppers refine their home search by many criteria, including garage space, on plans priced from the low $200,000s to $700,000s.
A search for four-car garages delivers Darling's Plan 5635, a spacious one-story home with more than 3,100 square feet. Along with its four-car garage, this luxurious home offers four bedrooms, a study, formal dining room, and an open family room and kitchen area.
Looking for a two-story home with a four-car garage? Check out Trendmaker's Plan F765. This plan's four-car tandem garage features two stacked double bays, with a porte cochere in front for an attractive exterior. For even more garage space, Plan F765 offers a five-car option.
A search for three-car garages returns dozens of plans available to be built in Elyson.
Use Elyson's Homefinder to search for new homes that fit your family's needs for garage space, number of bedrooms and bathrooms, and other helpful filters.