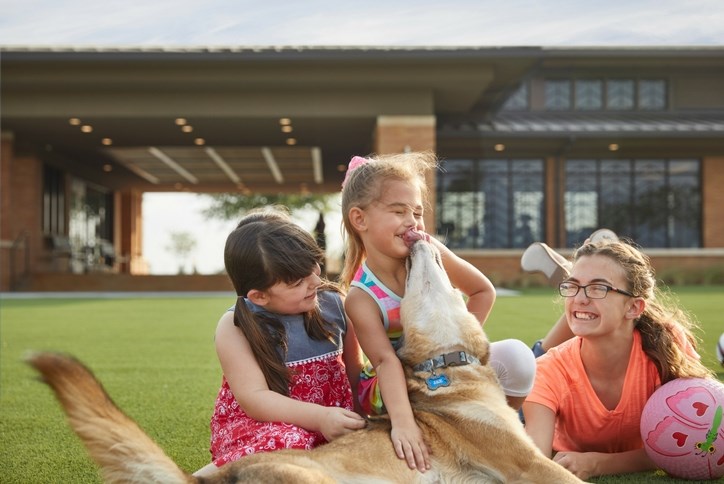 7 ways to keep active with the kids at Elyson
In his bestselling book, "Last Child in the Woods," child advocacy expert Richard Louv argues that keeping kids connected with nature can help prevent problems such as obesity, anxiety and depression.
Louv quotes a growing body of research showing that direct exposure to nature is essential for healthy childhood development, and for the physical and emotional health of today's wired generation. He calls the problem "nature-deficit," and fortunately, he believes that many simple and effective solutions are as close as your own backyard.
With year 'round activities and hundreds of acres devoted to nature and recreation, communities like Elyson can also help prevent nature-deficit.
Taking some inspiration from Louv's well-regarded research and writings, here are 7 ways that families can made sure kids get plenty of what he calls Vitamin N, for Nature.
Learn more about Elyson's lifestyle and master plan to provide more than 750 acres of parks, trails, lakes, recreation centers and natural open spaces.