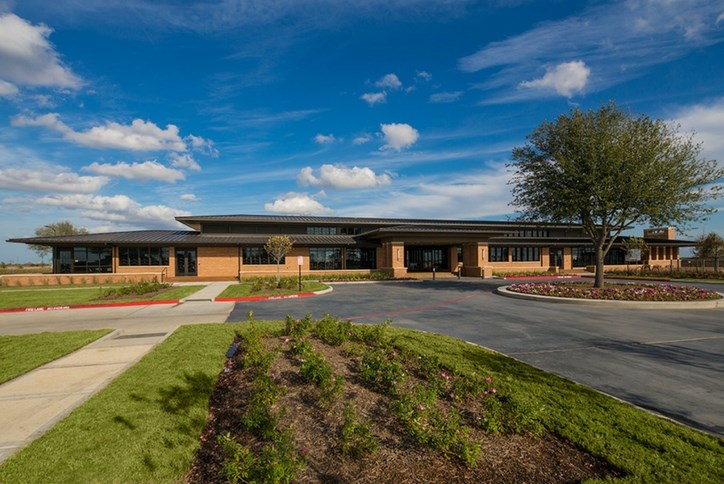 Elyson looks back at 2017 – and ahead to 2018
 As we begin 2018, here's a look back at some of Elyson's biggest developments of 2017, and we'll end with a hint of what's to come in the year ahead! 
As for 2018, Elyson will be adding new amenities, including new tennis courts at Elyson House. We'll also introduce more exciting new-home choices, including patio homes in Elyson's first gated neighborhood. 
Explore all of Elyson's new homes with our convenient Homefinder.