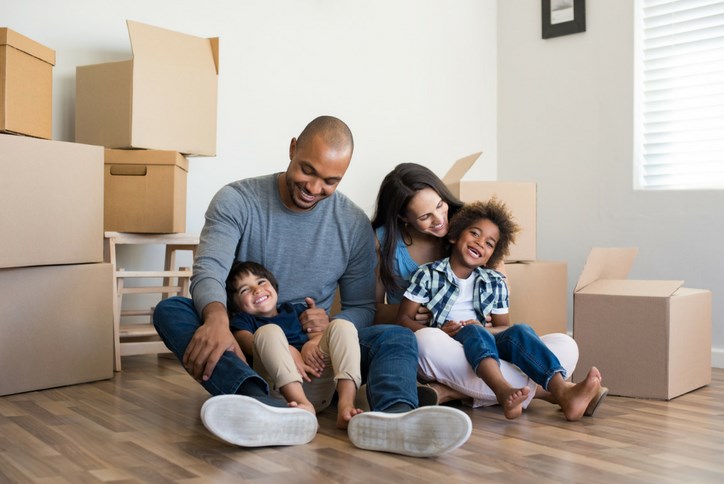 9 tips for a stress-free move – plus a bonus tip that's uniquely Elyson
Planning is the key to a stress-free move, and these 9 tips from Realtor.com can help make sure that everything goes smoothly.
Packing Command Center. Create a central spot for all your packing supplies, including lists, labels, markers, etc.
Make a List. Create a system before you pack anything. Most importantly, write everything down. Number every box you pack and write its contents on your list.
Get Supplied. You'll need more boxes and packing materials than you think, so best to get a few extra. You can always return or donate them. Set aside 10 boxes for last-minute items. Be sure to get boxes for special needs, such as tall wardrobe boxes and heavy-duty boxes for china and other fragile items.
Color Code. Make it easy for yourself and designate a color for each room, such as green for the kitchen and red for the family room, then put those stickers on the boxes. Buy large stickers that are easily visible. When you get to your new home, put a matching color sticker on the door to each room so you and the movers know exactly where to put the boxes.
Keep It Together. If you keep rug pads with area rugs, keep light bulbs with lamps, vacuum accessories with the vacuum, etc., getting everything set up in your new home will be much easier.
Pack Early. Do yourself a favor and pack everything you can ahead of time. If you don't need it for daily living, pack it now.
Cleaning Kit. Create a kit of basic cleaning supplies for moving day. You'll want all-purpose cleaning solutions, wet wipes, and plenty of rags and towels. Leave your old home nice and clean, and take the kit with you to your new home, where it will also come in handy.
Let Luggage Work Double-Duty. Your luggage makes a great place to pack things, especially fragile items. Your suitcases will take up the same amount of space whether they're empty or full, so go ahead and fill them up.
Protect Your Valuables. Keep valuable possessions like jewelry, family heirlooms and personal electronics with you. Ditto for important documents. Check with your homeowner's insurance to see how valuable items are covered during a move.



Here's a bonus tip for when you get to your new home. 

If you're moving to a master-planned community such as Elyson, take immediate advantage of the recreational amenities. Fitness centers and trails are not only great places to work off stress and plan how to live in your new home – they're also great places to meet the new neighbors.

If the community has a Lifestyle Director and an active calendar of events and activities, like Elyson does, that's another great way to meet new friends and get tips about local schools, restaurants, shopping centers and other area attractions.