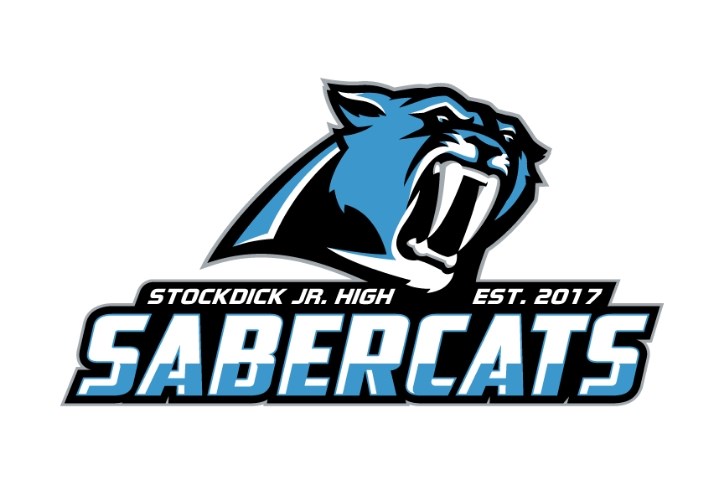 Stockdick Junior High named a 2018 "School Transforming Learning"
Out of more than 9,000 public schools in Texas, only 31 schools were named "2018 Schools Transforming Learning" by the Principals' Institute. This elite group includes Katy ISD's Stockdick Junior High School, opened in 2017.
Schools were selected following a rigorous, months-long selection process, during which they demonstrated that they have created an innovative learning environment for their students, and that they promoted challenge thinking for their staff members.
Paetow High School and Bethke Elementary School, also serving Elyson, were selected as 2018 Schools Transforming Learning.
"It's very rewarding to see our Katy ISD staff and campuses highlighted for the tremendous amount of work they perform in creating unparalleled learning opportunities for our students," said Katy ISD Superintendent Lance Hindt.
Media students at Stockdick and Paetow created this video to describe the innovative, student-focused activities that make Katy ISD's K-12 "educational village" serving Elyson such an exceptional place for learning. Watch it here.
Learn more about the highly regarded Katy ISD schools serving Elyson.