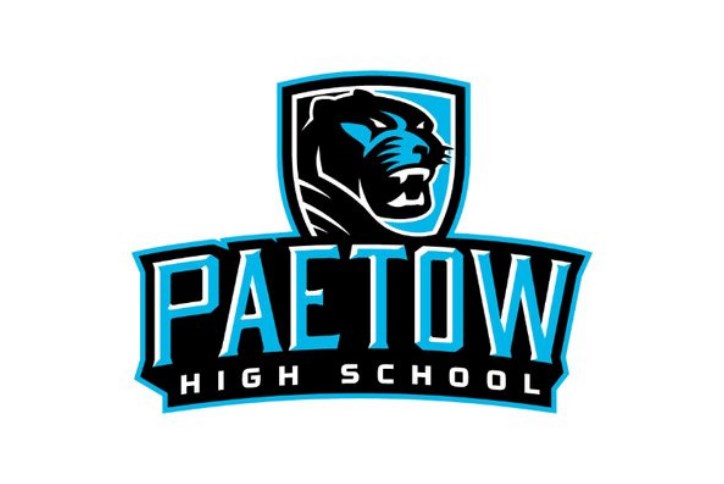 Katy ISD's Paetow High School earns 3 TEA distinctions
Elyson is proud to be part of the Katy Independent School District, one of only 4 school districts in the Houston area to receive an A accountability rating from the from the Texas Education Agency (TEA).
Elyson's older students attend Katy ISD's Paetow High School, opened in 2017. While the TEA will not assign letter grades to individual campuses until next year, Paetow excelled in the latest TEA ratings, earning Distinction Designations for Academic Achievement in Science, Postsecondary Readiness, and Top 25 Percent: Comparative Closing the Gaps.
Distinctions are awarded to schools based on achievement in comparison to similar schools, including in size and demographics.
"Earning one or more campus distinctions is noteworthy and should be a source of pride in a community," said Texas Commissioner of Education Mike Morath. "Earning distinctions is a significant accomplishment and should signal to parents that there is extraordinary work taking place on that campus."
For 2018, Paetow was also rated as "Met Standard," the highest rating currently given in the TEA accountability ratings.
Learn more about the highly regarded Katy ISD schools serving Elyson and the principal leading Paetow High School.