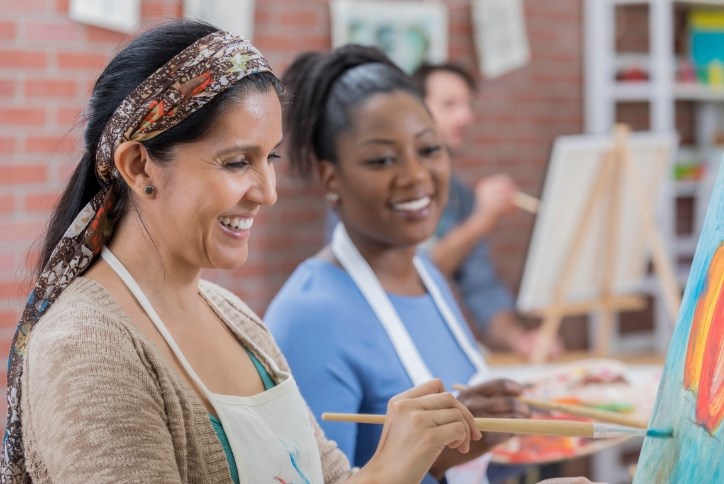 Want to learn something new? Katy ISD offers lifelong community education
The academic excellence of the Katy Independent School District is no secret. Serving more than 70,000 students, Katy ISD is ranked as the No. 2 Best School District is the Houston region by Niche, with an overall grade of A+.
Some people may not know about Katy ISD offers a Community Education program that attracts more than 3,000 learners of all ages each semester. Offered for the past 33 years, these classes invite community members to develop their interests, learn new skills and make new friends.
The course catalog offered each semester is extensive and diverse, and tuition fees are modest. Several kinds of dance classes are taught, including swing, salsa and ballroom. Arts and crafts offerings include painting, drawing and silhouette cutting. For health and personal safety, students can choose from women's self defense, yoga, Pilates and essential oils.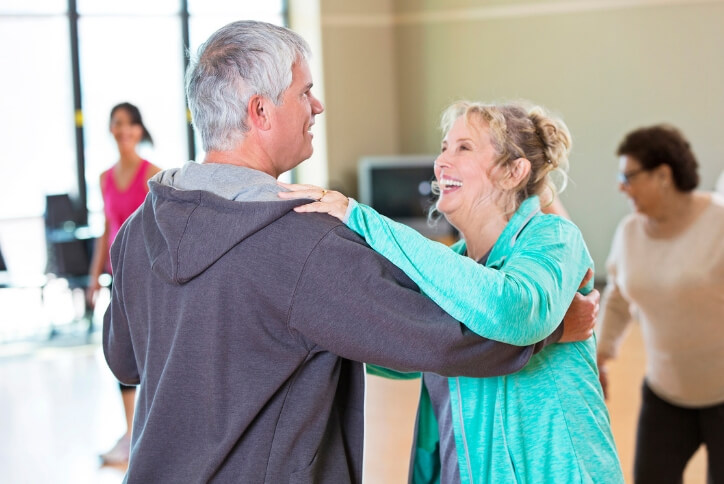 Language classes include Spanish, Chinese and Arabic. For personal enrichment, there's sewing, cooking, cake and cookie decorating, and more.
On a purely practical side, the program offers business skills classes in real estate, franchising, and working from home. Finance topics include stock market fundamentals and estate planning. Computer classes cover Microsoft Word and Excel, along with PhotoShop.
If you don't see a class that addresses your interest, the program welcomes suggestions.
Learn more about Katy ISD's Community Education program and see the latest course catalog.
To learn more about the highly regarded Katy ISD schools serving Elyson's K-12 students, visit our schools page.