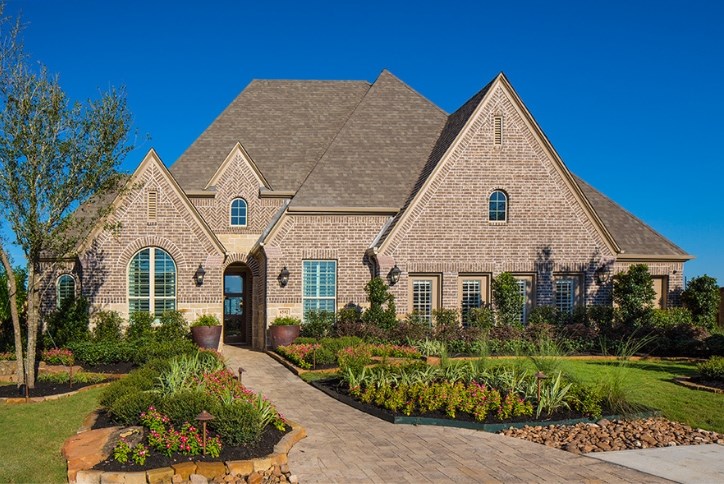 How to choose a new home based on your timeframe for buying
From getting the latest technology and energy efficiency, to personalizing your design selections and enjoying the peace of mind of a warranty, there are many reasons why a new home is better than a used one.
In fact, it's often said that the main advantage of buying a used home is the fact that it already exists. You can already touch, see and feel it, and move in with little or no waiting.
Did you know that Elyson's homebuilders always strive to maintain a wide selection of homes available for quick move-in? Sometimes they are called by the industry term of "spec" homes, because they are built speculatively, with no buyer at the time construction starts.
At Elyson, we prefer and use the term of "quick move-in home," because it describes one of the main benefits of these ready-and-waiting homes.
Builders typically maintain quick move-in homes everywhere they build, especially in communities like Elyson, located in highly desirable areas that appeal to a high number of relocating homebuyers. Elyson's location in the Katy and Energy Corridor areas brings in a steady stream of homebuyers who work in the energy industry and are relocated to Houston.
Elyson's highly regarded Katy ISD schools are another top search priority for many families.
With a quick move-in home, relocating families can avoid having to move twice or having to live in corporate housing while their new home is being built. If a new home is completed and a buyer is pre-approved, it can be only a matter of days before the new homeowner has their keys in hand.
Elyson's homebuilders are also happy to build new homes from the ground up for buyers who can wait anywhere from 90 to 120 days. This is especially appealing to buyers who have the time to wait and who want to customize some major aspect of their new home, such as adding a living suite for a member of the extended family.
With floor plans, photo galleries, virtual tours and more, Elyson's interactive Homefinder is constantly updated with the latest quick move-in homes and available floor plans you can find in the community.