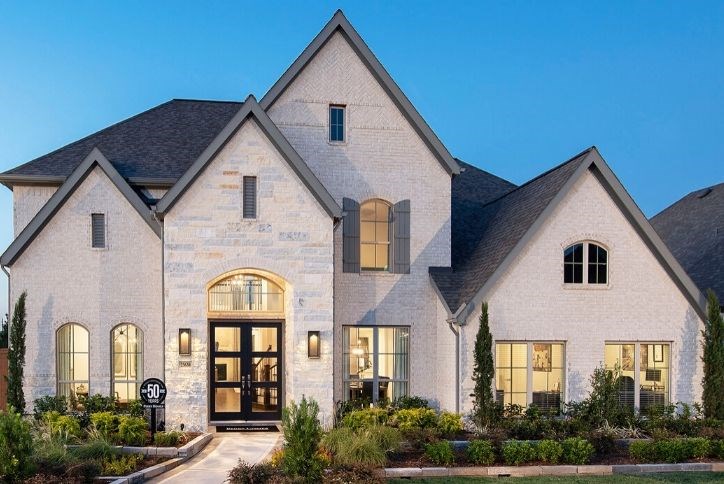 Houston's housing market ranks high for growth and stability
With a major investment such as a new home, no two things are more reassuring than growth and stability.
Growth helps your investment appreciate over time, so you can move up to a larger home in the future, or build a nest egg out of your equity.
And stability helps to ensure that you don't lose any of your growth or initial investment.
In some good news for homebuyers, Houston ranks as one of the nation's top 10 housing markets for growth and stability.
That's according to a report by SmartAsset, which ranks Houston as No. 9 in the nation for these two factors.
SmartAsset explains that growth is a measure of how much the value of a home is likely to increase over time, while stability measures the risk that a home will experience a major loss of value.
SmartAsset says that homebuyers can predict growth and stability based on the location of their home, and that's great news for homeowners in the Houston metro area.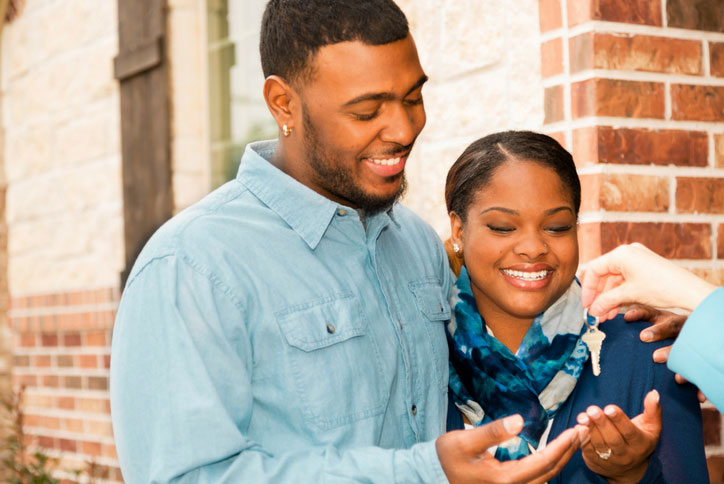 In the analysis, home values in the Houston metro area grew by 174% between 1994 and 2018. As for stability, SmartAsset says homes in the Houston area have a 0% chance of falling by at least 5% in value within 10 years of purchase.
SmartAsset analyzed data from the Federal Housing Administration to come up with its growth and stability rankings. Texas dominated the 2019 list from SmartAsset, with three metro areas in the top 10, and 10 spots in the top 20.
This positive report for homebuyers follows another study that projects significant rent increases for Houston area renters in 2020.
With new homes priced from the $200,000s to the $700,000s, Elyson offers a wide variety of opportunities to stop renting and start owning. Find your new home at Elyson to avoid rent increases, and to start taking advantage of Houston's positive outlook for growth and stability.