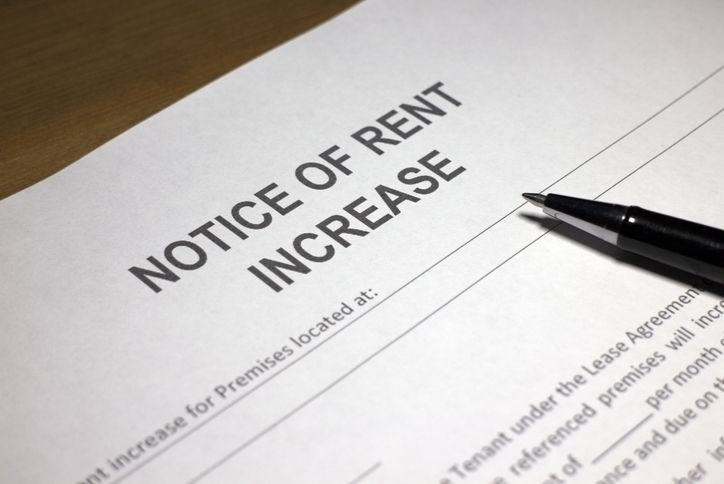 Rents projected to rise significantly in 2020 – avoid the increase by owning your own home
Apartment rents in the Houston area are projected to increase 4.2 percent in 2020, which would translate to an extra $756 dollars annually for an apartment that rents for $1,500 a month.
At the same, owning a new home continues to be a very attractive option for many renters, with interest rates under 4% and master-planned communities like Elyson offering new choices priced from the low $200,000s.
The projected rent increase would be well above the region's 20-year average annual increase of 3.2 percent, according to ApartmentData.com, the multifamily research firm that released the report.
The expected 2020 rent increase comes on top of several years of annual rent increases. An earlier report identified Houston as one of the top 10 U.S. cities with the highest rent increases in 2018. Another recent study found that three inside-the-Loop Houston ZIP codes were among top 10 priciest areas to rent in Texas.
While less than 10 percent of homeowners say they regret buying a home, a majority of renters report major regrets such as not building equity and not being able to improve their rented homes.
Some renters mistakenly believe that it takes a lot of money to buy a new home, such as needing a 20 percent down payment. But that's not true. Take our fun first-time buyer quiz to debunk some common myths and learn more about becoming a homeowner.
Elyson resident and real estate agent Tyler Knowles offers these 7 first-time homebuyer tips especially for Millennials.
See all new homes available in Elyson and use our mortgage calculator to get an idea of what your monthly payment will be.