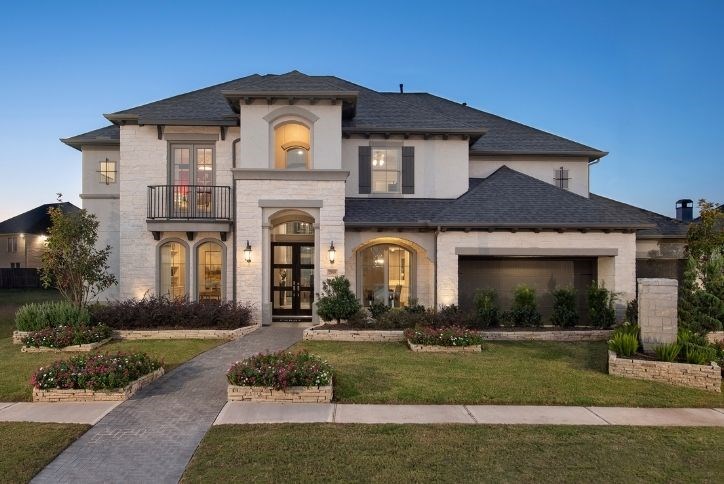 Perry's new modern design collection is exclusive to Elyson
Perry Homes has introduced a new series of homes with modern architecture that's in perfect harmony with Elyson's Katy Prairie landscaping and the Frank Lloyd Wright-inspired designs of major amenities such as the Elyson House community center.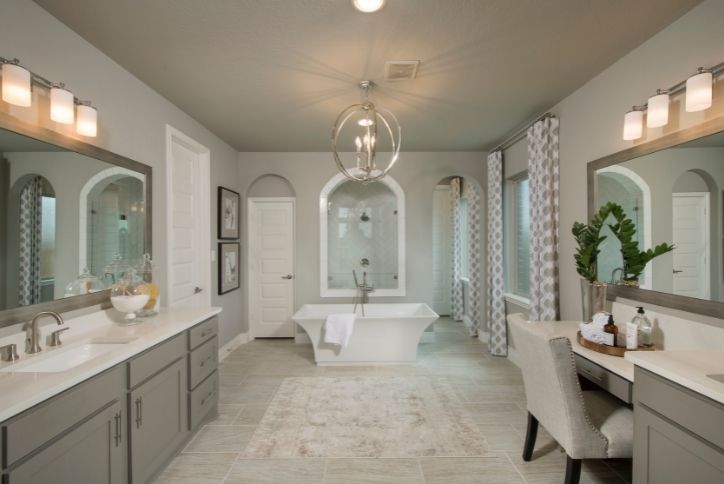 Perry is now selling this collection of 14 one- and two-story homes in a neighborhood of 70-foot-wide homesites in Elyson, with plans ranging from 3,300 to 4,300 square feet. For sales information, call or visit Perry's Design 3791W model home in Elyson's Model Home Village.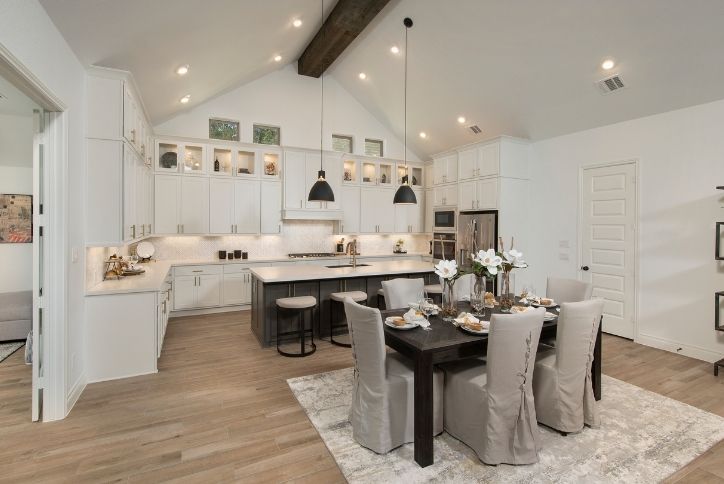 Each of the plans offers an exterior style inspired by the Prairie architectural style, distinguished by low-hipped rooflines that emphasize the spacious dimensions of the homes and yards. Brick painted in soft natural colors adds to the modern Prairie look, as do horizontally oriented windows.
Perry worked closely with Brookfield Properties, Elyson's developer, to create a series of unique designs that would complement the Prairie style used in Elyson's major amenities and entry monuments, according to Shawn Gerosa, Division President in West Houston for Perry Homes.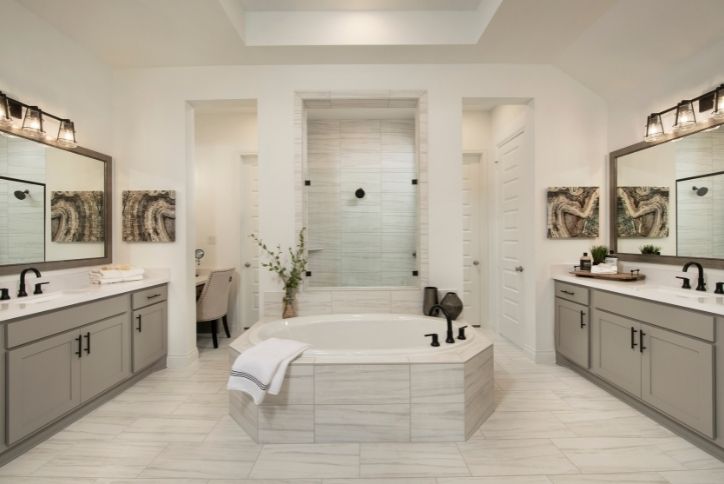 "Along with the Prairie modern architecture, we wanted to design a new series that would take full advantage of the 70-foot-wide homesites, which are not common and offer a sweet spot of spaciousness and attainability between smaller and larger homesites," Gerosa said.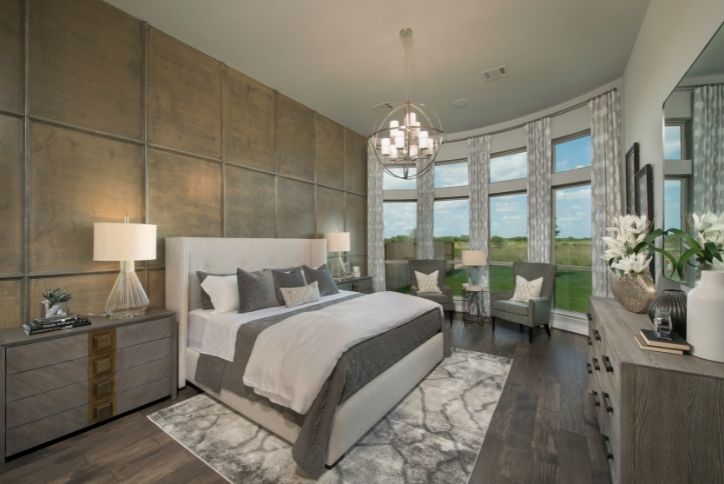 Inside, Perry's advanced engineering technology allows the builder to create wide-open living areas without the need for columns and other supports that would detract from the expansive open feeling.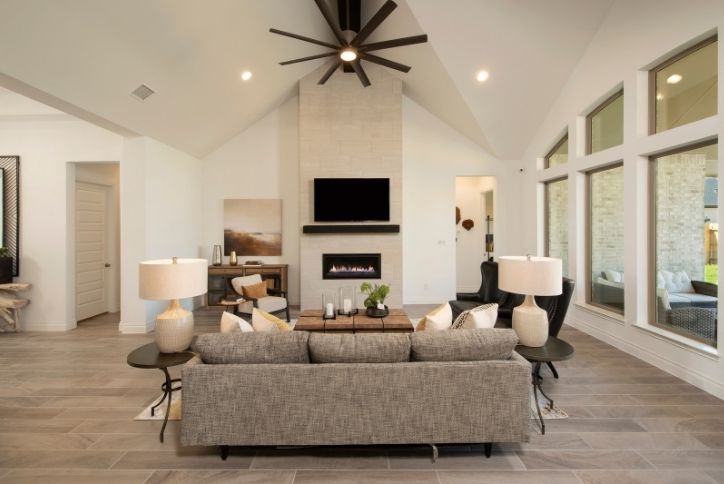 In the one-story Design 3300W, for example, the family, dining and kitchen area spans a width of more than 30 feet. A 15-foot ceiling and a wall of windows looking out to the covered patio floods this informal living area with natural light.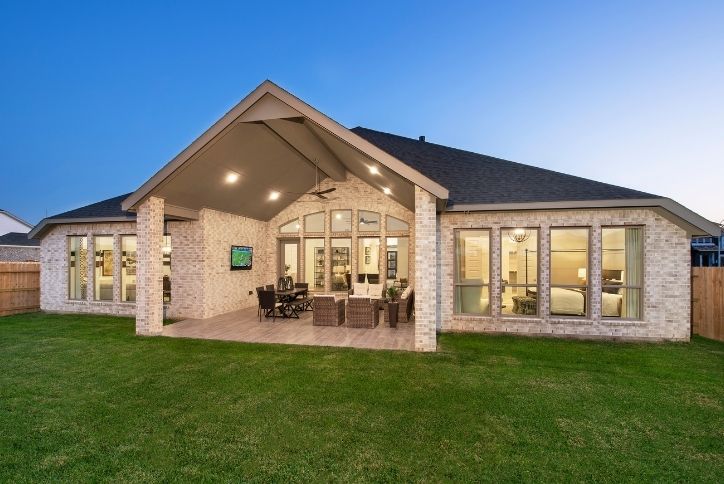 Crisp minimalist architecture adds to the modern interior aesthetic. Spacious covered patios, luxurious primary suites and three-car garages are other hallmarks of this collection.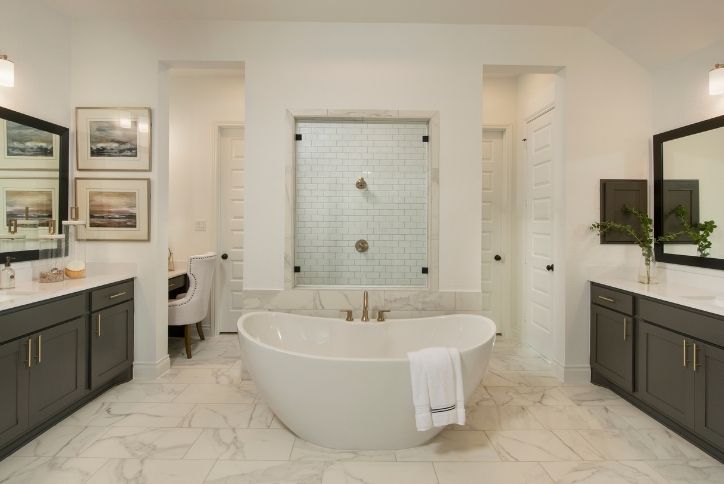 In addition to the modern Prairie exteriors, each plan is also available with the more traditional high-gabled rooflines that Perry is known for.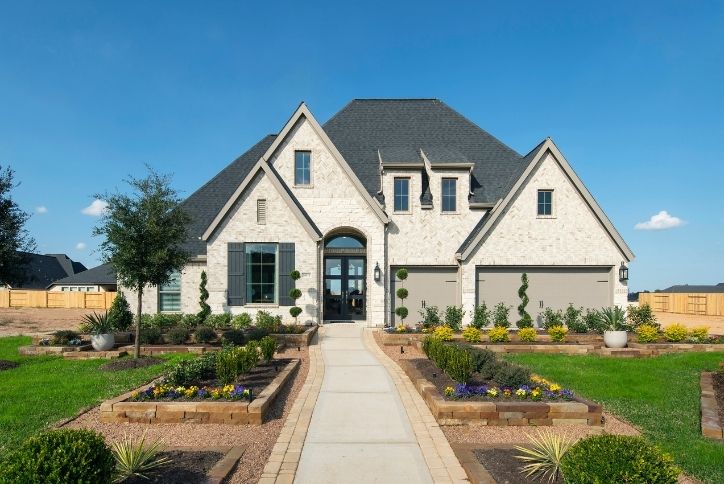 With sales in Elyson now under way, Gerosa said this new collection is already finding a warm reception from homebuyers.
"People moving in from inside the Loop and from other parts of the country have been very enthusiastic about this new collection, especially younger homebuyers," he said. "We're excited to offer it as one more choice in Perry's portfolio, and one that is uniquely Elyson."
To see all of Perry Homes' available plans in Elyson, click here.