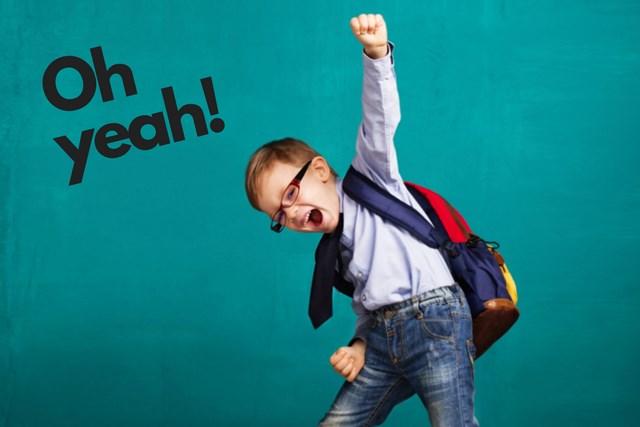 Katy ISD sweeps top 15 spots in Best Public Elementary Schools in the Houston Area list
In another glowing report on the high quality of education offered by the Katy Independent School District, Katy ISD took all of the top 15 spots in Niche's 2018 list of the Best Public Elementary Schools in the Houston Area. 
Among the top 25 elementary schools in the Houston area, Katy claimed 19 spots, or 76 percent. 
Niche, which reviews and analyzes school data nationwide, uses data from the U.S. Department of Education, along with teacher and student surveys, to produce its annual rankings.
Bethke Elementary School, one of three new Katy ISD campuses attended by Elyson students, was too new to rank.
Niche also ranks Katy ISD as the No. 1 school district in the Houston region for 2018, with an overall grade of A+ and additional A+ grades for Academics, Teachers and College Prep.
Learn more about Katy ISD and all three of the state-of-the-art Katy ISD K-12 campuses serving Elyson.