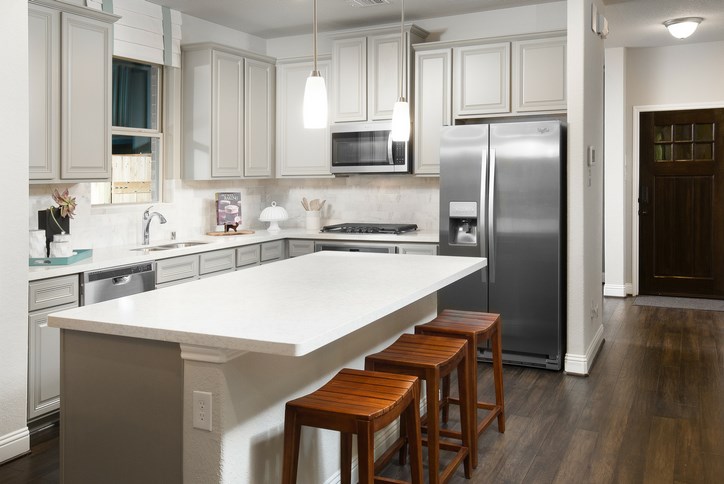 Lennar offers world's first Wi-Fi Certified homes in Elyson
Lennar, the nation's largest homebuilder and now part of Elyson's family of builders, is offering the world's first Wi-Fi Certified homes in Elyson, providing homeowners with seamless whole-home coverage that eliminates dead spots in every room.
The newest addition to Lennar's Everything's Included package, the Wi-Fi Certified home design provides connectivity with devices that allow homeowners to control lighting, the front door lock, the thermostat and other systems simply by talking to Amazon Alexa. 
Lennar's Wi-Fi Certified home designs enable today's best smart and streaming products to operate at peak performance. They are also ready for the future, as new technologies come to market. 
"We live in a connected world, but most existing homes simply weren't built for that world, leading to frustrating dead spots," said David Kaiserman, president of Lennar Ventures. "By engineering state-of-the-art Wi-Fi right into the design and construction of every new Lennar home the way we do plumbing and ventilation – and then bringing it to life with Amazon Alexa – families will be able to enjoy a connected lifestyle to the fullest."
The Wi-Fi Certified package is included in all Lennar homes to be built in Elyson, at prices ranging from the $210,000s to $250,000s. 
Use our convenient Homefinder to see Lennar plans available in Elyson.