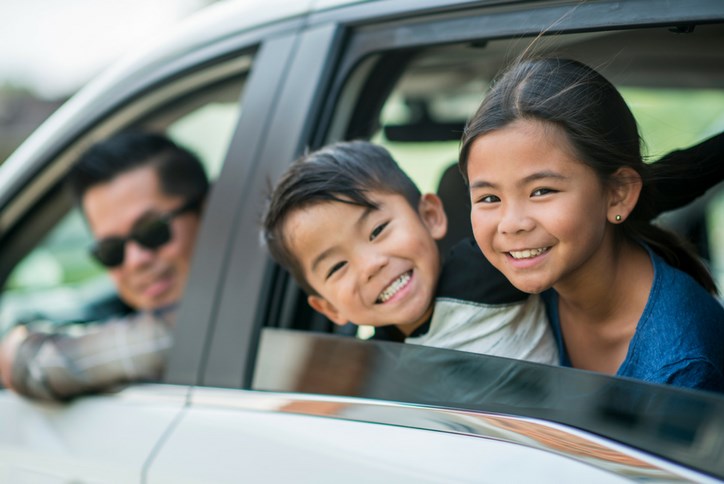 100 things to do within 100 miles of Houston
"Short and sweet, day trips provide a change in scenery, a family outing without distractions, the opportunity to share a childhood memory with a new spouse or the chance to rekindle a romance," writes the Houston Chronicle's Syd Kearney in the article, "100 Things To Do Within 100 Miles of Houston."
Here are our top 5 picks from the list that are west and northwest of Houston, making them the easiest ideas for Elyson residents to enjoy.
Painted churches. Head west on I-10 to Schulenburg to tour a handful of beautiful small churches painted in delicate colors by 19th-century German and Czech immigrants.

Cute miniature horses. Near Brenham, the Monastery of St. Clare Horse Farm welcomes visitors who want to adore its miniature horses, along with their ceramics and other crafts. All are sold to support the nuns' work.

Scream for ice cream. Brenham's most popular attraction is the Blue Bell Creamery, established in 1907. Forty-minute tours are available for a small cost.

History and fun. The Monument Hill/Kreische Brewery State Park near LaGrange preserves the ruins of what was one of Texas' largest breweries in the 1870s. Brewery tours are offered on weekends.

Talking buildings. Columbus, Texas' oldest continually occupied Anglo-American settlement, lets you tune your radio in to "talking" historic buildings as you drive by. Of course, you'll want to get out and walk around the quaint downtown, especially around the courthouse, with its majestic live oak trees.
From museums to parks, this list is filled with plenty more day trip ideas in all directions from Elyson. Check it out.
See how Elyson's great location along the Grand Parkway puts residents within reach of all parts of the Houston area and beyond.