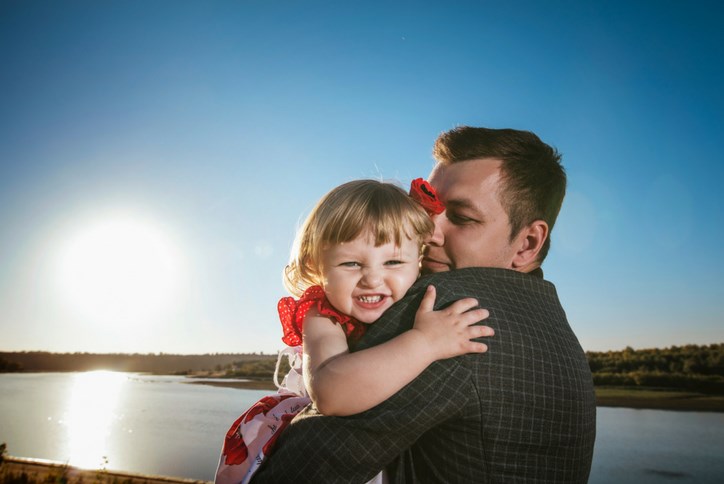 Elyson offers lakefront homesites in 3 neighborhoods
In his book "Blue Mind," about the physical and psychological benefits of living near water, marine biologist Wallace J. Nichols, Ph.D., says that humans have long been drawn to the water.
You don't have to live near the ocean to reap the relaxing peace of mind that comes from water. In his 25 years of research, Nichols has found that everything from the vastness of the ocean, to a drop of dew on a flower, can provide a sense of calm in today's hyper-connected, over-stimulated world.
At Elyson, lakefront homesites allow residents to enjoy water views any time of the day, any day of the year. Lakes are part of the more than 750 acres that Elyson will devote to recreation and natural open space, and many lake views are enhanced by waterfront trails and parks.
Elyson offers lakefront and lake view homesites in three neighborhoods. Two are brand-new, offering early homebuyers the opportunity to select their favorite view from among these limited-edition homesites.
Highland and Perry offer a limited number of lakefront homesites in a new Elyson neighborhood of 65-foot-wide homesites. One entire street of homesites arcs along the lake on one side, creating expansive water and greenbelt views. Home prices in this neighborhood start in the $280,000s, although premiums typically apply to waterfront homesites. Both builders are now pre-selling in this neighborhood.
Darling Homes and Trendmaker Homes offer homesites with lake and greenbelt views in an Elyson neighborhood of 70-foot-wide homesites. Prices start in the $420,000s, not including homesite premiums. This neighborhood is close to Elyson House community center. It is also near a future Katy ISD-owned elementary school site in Elyson, although the district has not announced a schedule for building the school.
Drees Homes, Elyson's newest homebuilder, offers patio homes priced from the $350,000s in Elyson's first gated neighborhood. About one-third of the 63 homesites in this neighborhood offer water views. Drees now has an onsite sales center open in Elyson, with a summer grand opening planned for its model home. 
Explore new homes by these and other leading homebuilders in Elyson with our Homefinder.