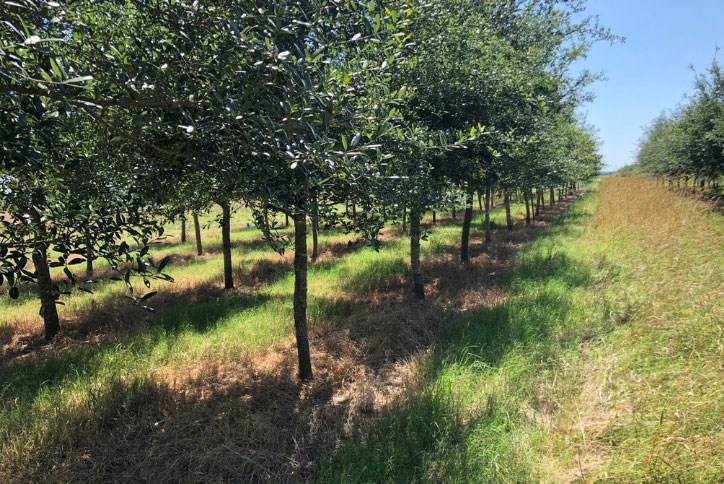 Elyson's tree farms growing 9,000 new trees for the community
Katy is known for many great things, including the No. 1 ranked school district in Harris County and as a top-rated place to live. Katy is not so known for being a wooded area, but Elyson is working to change that, one tree at a time.
Elyson operates two of our own nearby tree farms, where we are growing about 9,000 oaks, elms, bald cypresses, pines and other species to plant along our thoroughfares, trails and amenities as our 3,642-acre master plan unfolds.
Elyson also preserves and relocates large trees already growing on the property as often as possible, when development plans would otherwise require them to be cut down. And sometimes, we "rescue" and transplant trees from neighboring properties that would otherwise be cut down.
In Elyson's first phase, more than 30 large trees were preserved and relocated within the community, including several big oaks that provided immediate shade and natural beauty for the then-brand-new Elyson House. More large oaks were also moved to several locations along Elyson Boulevard.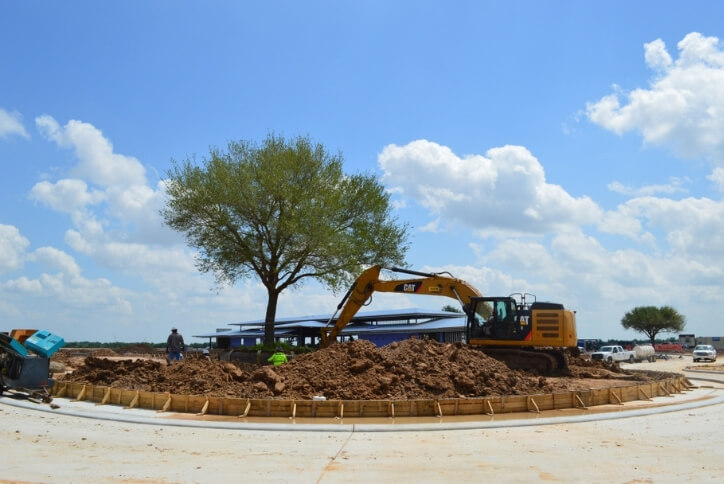 Most recently, Elyson rescued dozens of large trees from a neighboring property owned by another landowner. A number of these trees have already been used to beautify our newest park and our new entry at Grand Parkway and FM 529. More are awaiting their new locations within Elyson.
Elyson has also planted many new pecans and other species in our community orchards, and every new home is landscaped with a minimum of three new trees in the front yard.
As Elyson grows, so will our trees, adding timeless beauty to a master plan that includes more than 750 acres of parks, trails, recreational amenities and natural open spaces.
 Learn more about Elyson's lifestyle.