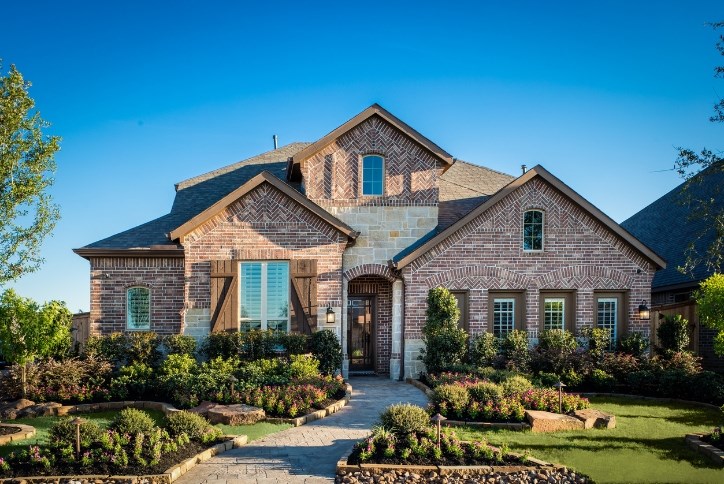 2018 was a record year for Houston home sales – and what that means for 2019
The Houston real estate market set new records in 2018, with single-family home sales surpassing 2017's record volume by nearly 4 percent, the Houston Association of Realtors announced in its 2018 annual report.
Single-family home sales rose 3.8 percent to 82,177 units, according to HAR. Sales of all property types totaled 98,323, a 3.7-percent increase over 2017's record volume. Total dollar volume for full-year 2018 jumped 21.5 percent to a record-breaking $28 billion.
"We entered 2018 cautiously optimistic that the Houston real estate market would continue the resilience it showed after Hurricane Harvey, but no one that I know anticipated it being a record year," said HAR Chair Shannon Cobb Evans with Heritage Texas Properties.
On a year-to-date basis, the average price of a single-family home rose 2.6 percent to $298,982. The median price increased 3.3 percent to $237,500.
Looking ahead to 2019, inventory continues to be the biggest concern for Houston's housing market.
Housing inventory grew to its highest levels – between a 4.0- and 4.1-months supply – from June through September. By year's end, inventory had retreated to a 3.5-months supply as consumers grabbed available properties. Months of inventory estimates the number of months it will take to deplete current active inventory based on the prior 12 months sales activity.
"As we look ahead to the new year, our market is still challenged in terms of housing inventory, which is something that truly needs to improve in 2019 to ensure that real estate remains a vibrant player in the overall Houston economy," said Evans.
The HAR report adds that Houston's housing inventory is below its more balanced pre-Hurricane Harvey levels.
At Elyson, the inventory situation is quite different. Elyson is adding new neighborhoods and price ranges in 2019, starting with the introduction of new homes priced from the low $200,000s by Chesmar and Westin.
Use our Homefinder to explore new homes in all price ranges, from the low $200,000s to the $700,000s, including a wide variety of quick move-in homes.