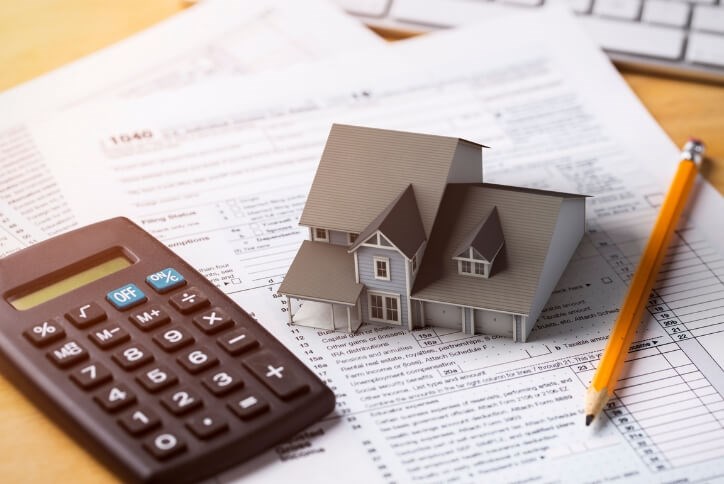 Is It Better To Rent Or Buy A Home? Check Out The Pros And Cons!
Houston is projected to rise among the top U.S. housing markets to watch in 2019, climbing up more than 20 spots from its ranking in 2018.
According to the Emerging Trends in Real Estate Report 2019 from the accounting firm PWC, Houston has a higher-than-average population growth rate, a higher in-migration rate, and a larger percentage of younger residents than the national average.
Houston also has a higher labor force participation rate, a higher gross metropolitan product per capita, and above-average investor demand.
All of these factors are adding up to Houston having one of the nation's healthiest real estate markets in 2019. With that said, is it time now to stop renting and start owning your home?
To help make that important decision, the financial-oriented real estate website Bankrate.com lists some advantages and disadvantages of both buying and renting.
Advantages of buying a home include:
More stability, especially with schools
May build equity and credit
No landlord to answer to
Possible tax benefits
Can improve or upgrade your home to your tastes
Bankrate.com also lists some disadvantages of renting:
Landlord can raise rent or sell the property
Choices may be limited depending on vacancies
Might have to move multiple times
Don't built equity
No tax benefits
Realtor.com, the consumer website of the National Association of Realtors, provides a "Rent or Buy?" calculator that shows when buying becomes cheaper than renting.
For more reasons why it's better to own your home instead of renting, check out our infographic.