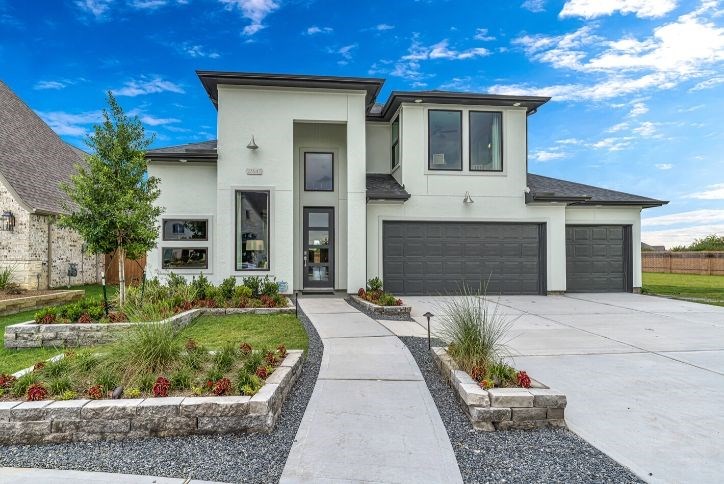 Taylor Morrison named 2020 Builder of the Year
We're proud to share that one of our leading builders, Taylor Morrison, has been selected as the 2020 Builder of the Year by BUILDER, the magazine of the National Association of Home Builders.
As far as we're concerned, the timing couldn't have been better. Taylor Morrison CEO Sheryl Palmer appeared on the cover of the May issue of BUILDER just as Taylor Morrison opened its new Bordeaux model home in Elyson, showcasing a collection of new designs with modern architecture at prices from the low $300,000s.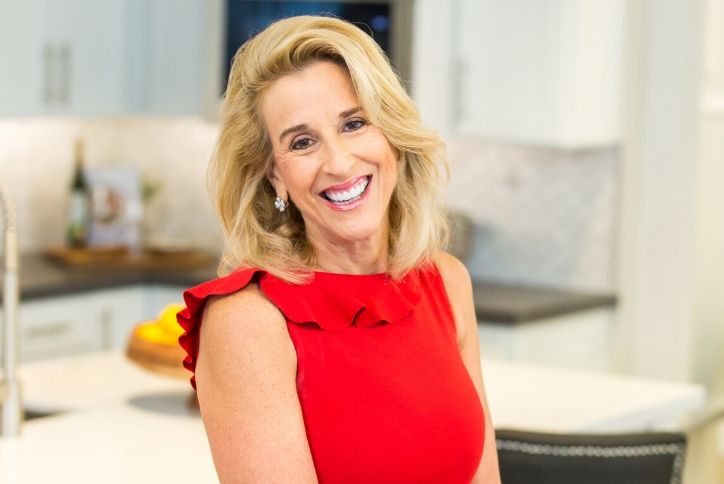 BUILDER cited several reasons it selected Taylor Morrison for this honor, which it called "hard-won and deserving."
For five years running, Taylor Morrison has been recognized as America's most-trusted home builder. This title is based on an annual survey of more than 34,000 home shoppers in the United States by Lifestory Research, a national independent market research firm.
Taylor Morrison joined an elite few among Fortune's "World's Most Admired Companies" in 2020.
Taylor Morrison also has shot up the charts among companies talented businesspeople "most want to work for."
BUILDER described Taylor Morrison as having a corporate culture that is "fanatically focused and energetically joined together on customer care and delight."
"At Taylor Morrison, the reason we are where we are is that we love what we do," Palmer told the magazine. "What makes me proudest is that this is not just talk. We live this culture. If you're focused on what we do, building communities for people to live in and become neighbors, and live their lives, it motivates and informs every part of the way we do our business."
In addition to the Builder of the Year honor, Taylor Morrison ranked No. 6 on the 2020 BUILDER 100 list of the nation's largest homebuilders, with 9,964 closings and gross revenue of $4.6 billion.
Read the BUILDER article about Taylor Morrison.
To view Taylor Morrison homes available in Elyson, visit our Homefinder.