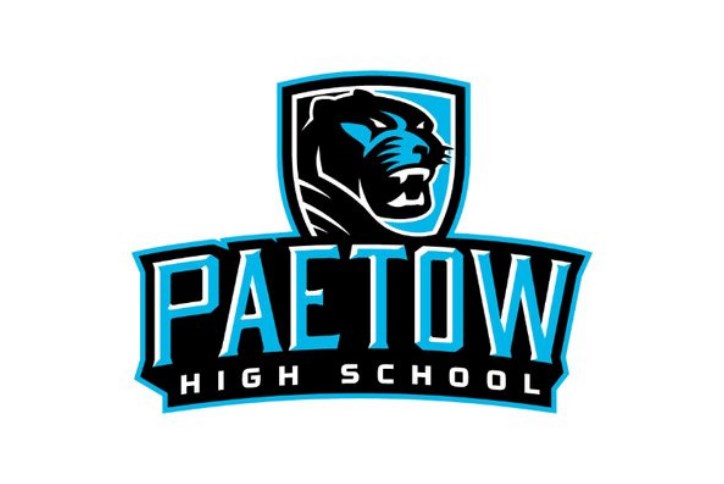 Paetow High School gets A grade in 2022 Niche rankings
Katy ISD Paetow High School, which serves Elyson, has received an A grade in the 2022 rankings from Niche, which ranks schools, colleges and places to live nationwide based on public data and user reviews.
Located approximately three miles from Elyson's main entrance along FM 529, Paetow High School opened in 2017, and has accumulated enough data to receive its first Niche grade for 2022.
In addition to the overall A grade, Paetow earned an A for Teachers, a B for Academics, a B+ for College Prep, an A- for Clubs & Activities, and an A+ for Diversity.
Paetow's A grade from Niche is a strong follow-up to its most recent Accountability Rating from the Texas Education Agency, where it earned six of seven possible Distinction Designations. These were for ELA/Reading, Science, Social Studies, Comparative Academic Growth, Postsecondary Readiness and Comparative Closing the Gaps.
We checked in with Paetow Principal Mindy Dickerson to find out some of the latest accomplishments at the school.
She said the strong A- grade for Clubs & Activities reflects Paetow's support of student-driven clubs, which include interests such as bowling, ping pong and Best Buddies. Any student who wants to start a club just needs to find a teacher sponsor, and the school supports the club's growth by providing space for approved posters and meetings.  
Principal Dickerson is also excited about the school's Education In Training course, which provides seniors with real-life experiences as educational professionals. Students rotate through early childhood, elementary, and junior high classrooms as interns, creating and delivering lessons, and working with students in small group settings. 
"This is an amazing program which prepares interested students for the next step in their career path," she said.
The 2022 Niche rankings hold more good news for Katy ISD and the other schools serving Elyson.
The Katy Independent School District serving Elyson ranks as the No. 1 Best School District in the Houston Area in the 2022 rankings.
Stockdick Junior High, which also serves Elyson and is located next to Paetow, also earned its first Niche grade since opening in 2017. Stockdick has an overall Niche grade of A-, with a B+ for Academics, an A- for Teachers and an A+ for Diversity.
Katy ISD's McElwain Elementary, which opened onsite in Elyson in 2020, is too new to rank, but given the strong parent involvement and innovative programs at this new campus, we are very optimistic about its future ranking.
Rounding out our educational offerings for residents of all ages, Elyson also has two private preschools onsite, Kiddie Academy and Magnolia Prep Academy.
Learn more about education in Elyson.