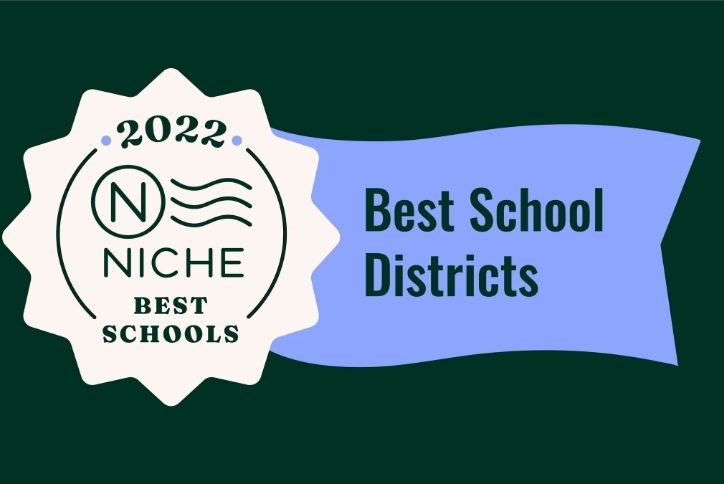 Katy ISD is No. 1 Houston area school district in 2022 Niche rankings
The Katy Independent School District serving Elyson ranks as the No. 1 Best School District in the Houston Area in the 2022 school rankings from Niche.
Katy ISD has an overall A+ grade from Niche, with more A+ marks for College Prep and Diversity. Niche gives the district more A grades for Academics, Teachers and Clubs & Activities.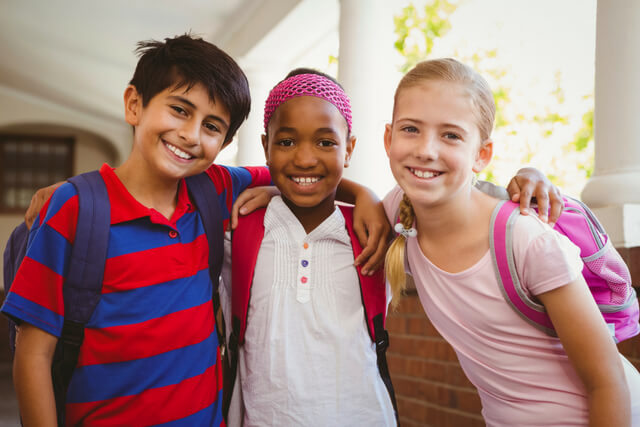 Katy ISD also ranks high in several specialty rankings from Niche, including No. 3 among Best School Districts for Athletes, No. 4 among Districts with the Best Teachers, and No. 6 among the Most Diverse School Districts.
Statewide, Katy ISD ranks No. 13 among more than 1,000 school districts evaluated in Texas.
For the first time since they opened, the two Katy ISD secondary schools serving Elyson received Niche rankings.
Stockdick Junior High School earned an overall A- grade from Niche, with an A- for Teachers, a B+ for Academics, and an A+ for Diversity.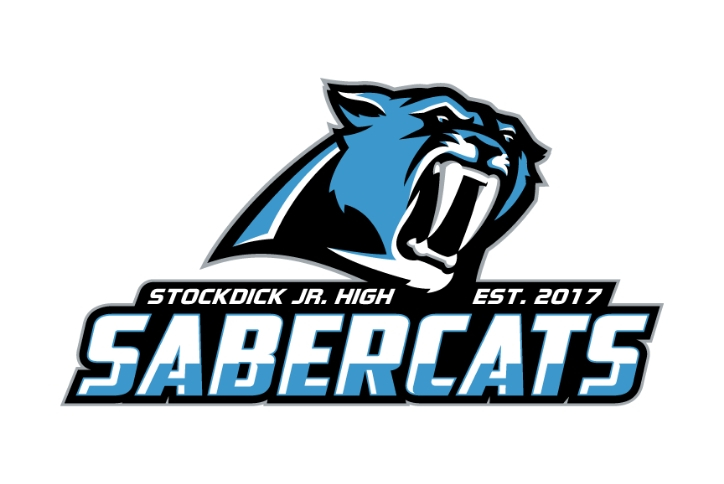 Paetow High School has an overall A grade, with a B for Academics and B+ for College Prep. Paetow also has an A for Teachers, an A- for Clubs & Activities, and an A+ for Diversity.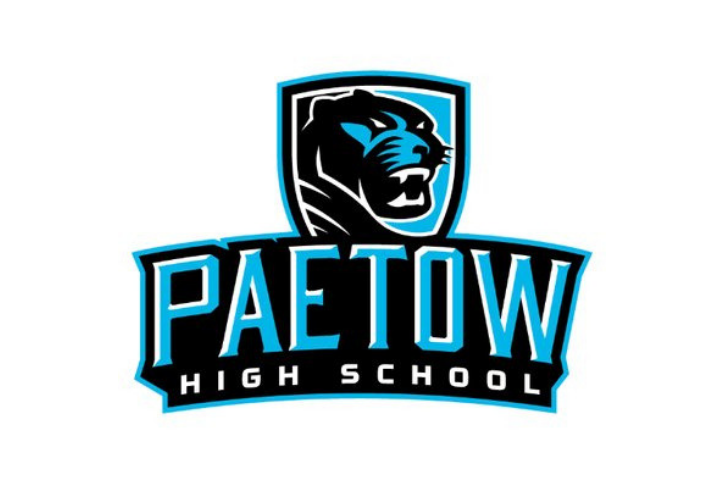 Katy ISD's McElwain Elementary, which opened onsite in Elyson in 2020, is too new to rank, but given the strong parent involvement and innovative programs at this new campus, we are very optimistic about its future ranking.
Rounding out our educational offerings for residents of all ages, Elyson also has two private preschools onsite, Kiddie Academy and Magnolia Prep Academy.
Learn more about education in Elyson.