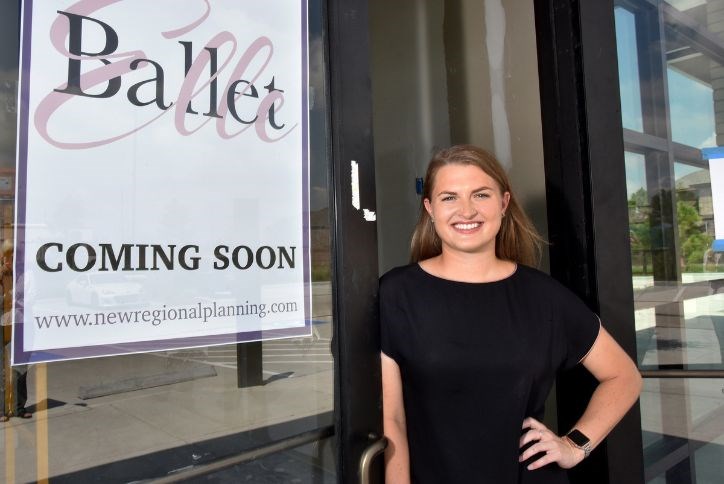 Ballet Elle dance academy opening in Elyson
When it opens in Elyson's newest retail center in Fall 2022, the new Ballet Elle dance academy will fulfill a lifelong dream for River Johnson, who has lived in Katy since she was three years old and has danced for just as long.
Located at 6845 Peek Road, in the new Co-Op at Elyson, Ballet Elle is now accepting enrollment for girls and boys ages 3 and up for classes including ballet, jazz, contemporary, tap, pointe and more. 
River and her family moved to Katy from the Houston Heights when she was three years old, seeking more space for their family and also to be closer to the horses they boarded in Katy. They moved to several acres near Old Town Katy, on the north side of I-10 West.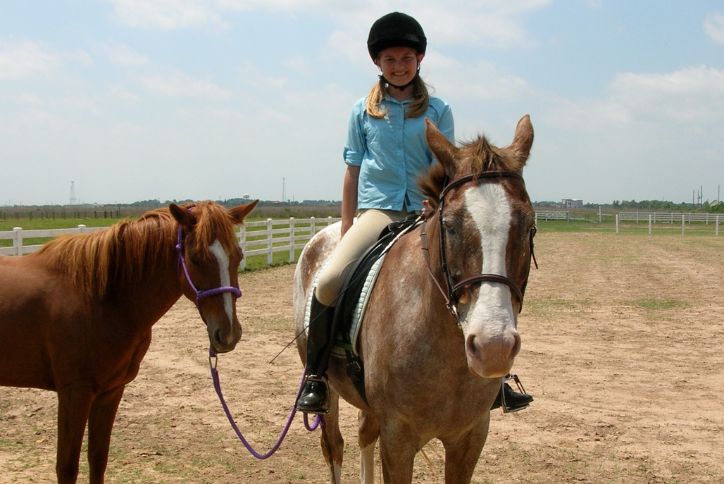 River studied dance all her life, performing locally and in places such as New York City. By the time she graduated from Katy High School, she knew she wanted to make dance her career, and she continued her studies at Texas A&M University – Corpus Christi.
After graduating from college, River completed all levels of training at the American Ballet Theater in New York City and taught at dance academies in West Houston and Katy.
Now 27, River plans to offer something a little different, yet complementary, to existing dance studios in the local area, which primarily focus on competitive dance. She plans to make classical ballet a focus of Ballet Elle, while also offering more modern styles such as jazz and contemporary.
As Ballet Elle grows, River also wants to establish a permanent ballet company within the school, providing students with opportunities for public performances.
She chose the school's name because it's her own middle name, given to her by her father.
"Ballet Elle is a tribute to my father, who along with my mother nurtured my lifelong love of dance," she says.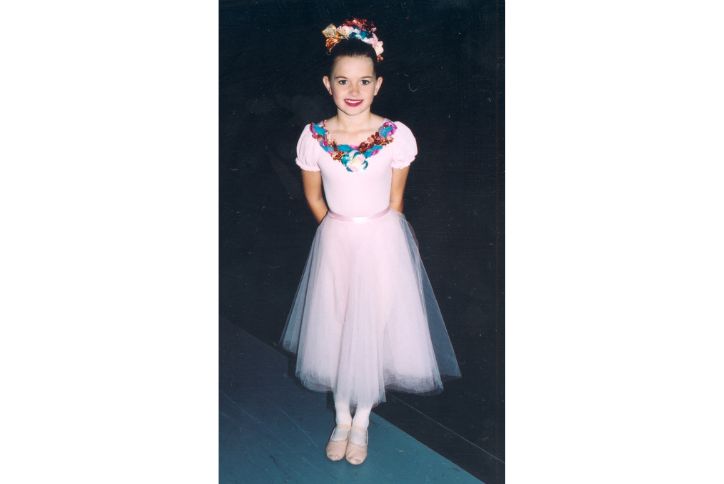 River opted to locate Ballet Elle in Elyson because she sees a need for a dance school on the north side of I-10.
"I know this part of Katy very well. With Elyson and other new communities attracting so many new families, there's a growing demand for a comprehensive dance academy in this area," she says.
River still lives in Katy, about three miles from her new school, where she plans to teach many of the classes. She also plans to hire certified dance teachers as enrollment grows.
Two of the most striking features of Ballet Elle are the expansive windows and high ceilings.
"I've danced in New York and all over the place, and it's always such a wonderful feeling to dance and rehearse in spaces with lots of natural light," she says. "The high ceilings make the space feel so grand and expansive, and they're also necessary when ballet dancers lift their partners into the air for some of ballet's most dramatic poses."
Dance offers young people many benefits, even if they don't intend to pursue it as a career, River believes. "Dance is so important for learning discipline and teamwork, and young dancers enjoy a wonderful sense of camaraderie among their peers," she says. "Physically, dance is great for helping them develop balance, motor skills and rhythm."
Learn more about Ballet Elle at their website.