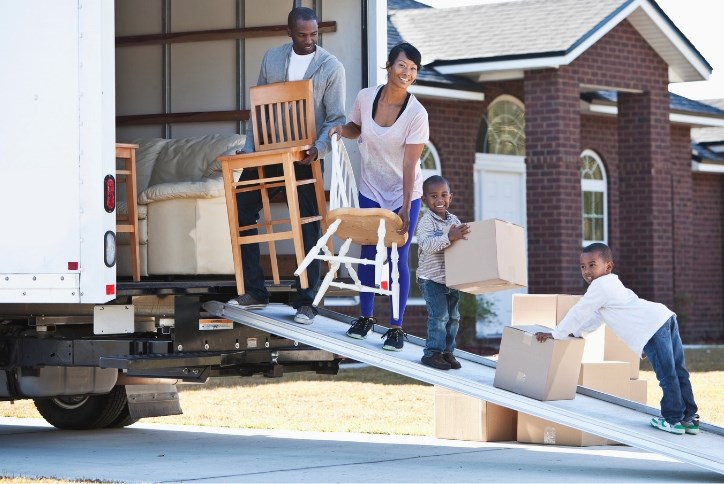 Should I Move? 8 Signs It May Be Time To Move
Sometimes we all get the feeling we'd like a change of scenery, but how do you know when it's really time to move? Here are 8 signs that your feeling is not just restlessness or a whim – and that it really might be time to make a move to a new home and community.
If any of these signs make you feel like it's really time to move, explore all new homes available in Elyson with our interactive Homefinder.