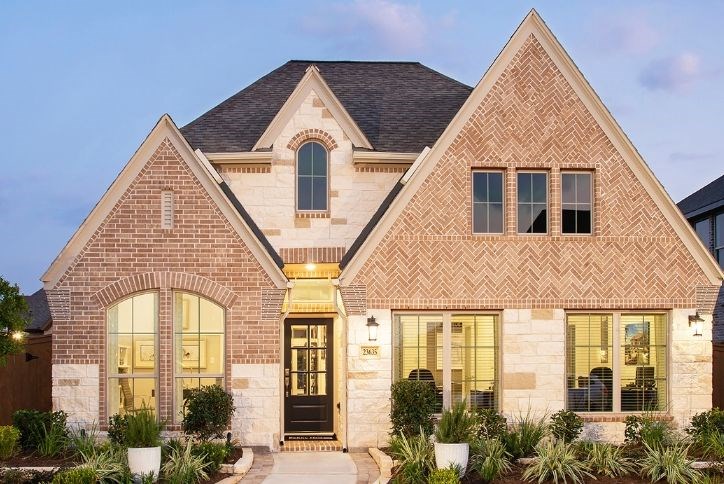 "Price cut equivalent" and 2 more reasons it's a great time to buy a new home
These are understandably uncertain times for homebuyers, but if you have been thinking about buying a new home, a new report from Meyers Research notes that mortgage interest rates are down roughly 75 basis points compared to this time last year.
"That means big savings for homebuyers," said Meyers' Ali Wolf, director of economic research.
Meyers broke out the savings for homebuyers in three different ways: 
Price cut equivalent. Today's low mortgage rates represent the equivalent of a major price cut for homebuyers across the U.S. In Houston, the price cut equivalent is $19,239. 
Monthly payment difference. In major markets across the U.S., consumers are getting between $100 and $400 a month back due to lower mortgage rates. In Houston, already one of the more affordable U.S. housing markets, homebuyers can look to save an average of $92 a month on mortgage payments.
Monthly payment equivalent to past years. In some metro areas, including Houston, the change in mortgage rates is the equivalent of turning back time. When looking at today's home prices and mortgage rates compared to the respective data of prior years, Houston has hit a new level of affordability not seen since 2013.
At Elyson, you can live in a true master-planned community with more than 750 acres of amenities and natural open space, along with highly regarded Katy ISD schools. Our 3,600-acre master plan gives us the space to offer new homes for most everyone, at prices from the low $200,000s to the $700,000s and up.
Explore model homes, quick move-in homes, and available plans to build at our Homefinder.